Spaces
// January 25, 2023 ■ 5 min read
Will layoffs wave reverse pandemic-induced relocation trend?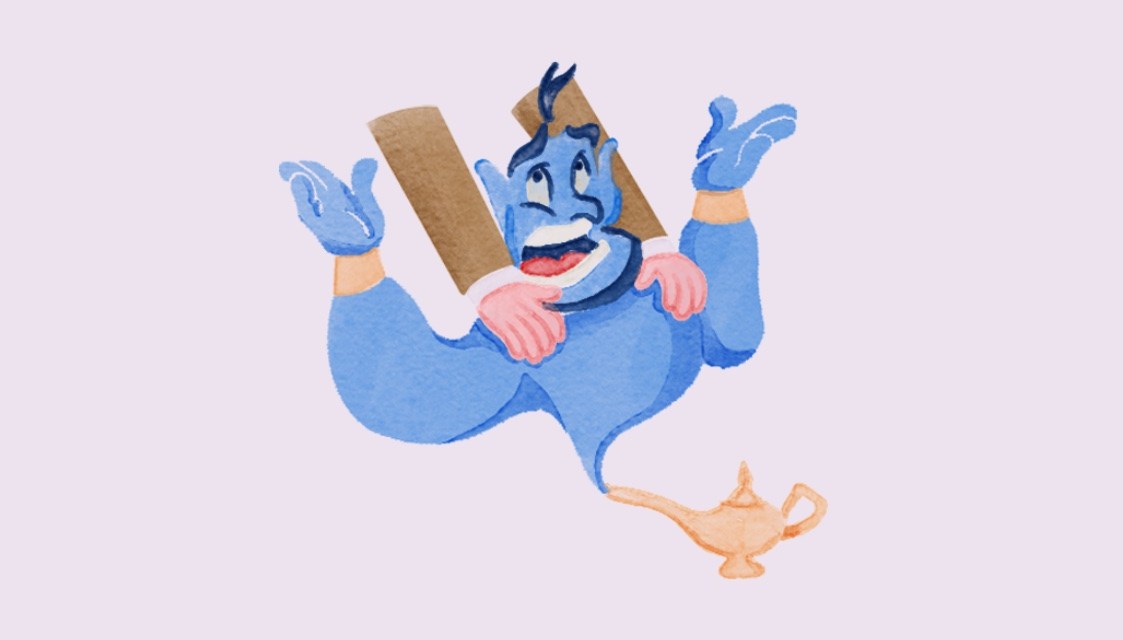 Sitting poolside with her laptop at the luxury Blake Street House – a wellness center and workspace in Bentonville, Ark. – Shanelle Sherlin admits she lives in a bit of a bubble. Northwest Arkansas is booming, thanks in part to newly remote workers like her who are moving there to enjoy the region's outdoor amenities and low cost of living now that they are no longer tethered to big city offices.
Blake Street is a second home to Sherlin, and she meets a recent California transplant there almost every day. She arrives at 6 a.m. most mornings to use the gym and locker room equipped with a sauna before staking out a spot in one of the farmhouse's homey lounges to work.
When she's ready for a break, she can listen to a record in the Sound Lounge equipped with high-end JBL speakers, attend a group meditation or eat a healthful meal in the carbon-free dining room. There's live music at nights and craft cocktails at the terrace bar, so she's often there well past her working hours. On the weekends, there are bike trails to explore around the region's forests and lakes.
"We have this almost utopian society," she said. "It's a very exciting time to be in Northwest Arkansas."
Yet even Sherlin got a little nervous last fall when the layoffs sweeping the tech industry hit home. Though she was spared in the most recent downsizing at her company, a media business based in France, Sherlin is aware of the risk she took moving from a large metropolitan area to a relatively quiet job market during the pandemic.
"It's always on my mind," she admitted.
A return to 'regular order'
Like Sherlin, many tech workers moved out of expensive cities like San Francisco, New York and Seattle during the pandemic. They opted for suburbs and smaller metro areas such as Durango, Colo., and Boise, Idaho, where they sometimes drove up housing costs and reshaped communities. Affordable cities near recreational options in states including Utah, Nevada and North Carolina are among the most dynamic tech hubs today as a result.
Yet as layoffs continue and remote jobs taper, some data suggests that a reversal is underway. The December 2022 LinkedIn Workforce Report noted that people are now leaving smaller and mid-size cities, while places such as Austin, Seattle and the San Francisco Bay Area are growing. Austin has seen growth throughout the pandemic, but the growth trend for Seattle and S.F. is notable, since these were the high-price cities tech workers were fleeing during the pandemic. Kory Kantenga, a senior economist at LinkedIn, said that the data shows, "We're coming back to regular order."
People who put moves on hold during the pandemic are following through on those plans, and the regular churn that big cities see of renters moving in and out is once again in motion.
"I could really see people potentially living more where they're from or where they have their networks. That can really also free them up from housing costs in more high productivity, high-income areas."
It's not clear yet whether workers who left cities during the pandemic are returning, however. It's possible that people who are getting laid off may want to move to a larger hub for work opportunities, but Kantenga noted that there are still plenty of remote jobs in tech. About 35% of tech jobs posted on LinkedIn are remote, down from close to 40% during the peak of the pandemic.
"Your skill set is still in demand," he said.
Overall, only about 10% to 15% of all jobs posted on LinkedIn are remote positions, and those attract about half of all applications. To Kantenga, this is a sign that more industries need to offer remote work, particularly in fields where there is a shortage of workers such as mental health and education.
"Workers want remote work," he said. "That genie is not going back in the bottle."
More freedom to stay put
The rise of remote work could accelerate a trend that has been underway for decades: Fewer Americans are moving around as much as they did, say, in the 1980s, according to Riordan Frost, a senior research analyst at the Joint Center for Housing Studies of Harvard University.
In the past, people tended to make moves – particularly big ones such as heading cross country – for new jobs. Today, remote work is making it possible for people to separate the decision of where to work and where to live like never before. "I could really see people potentially living more where they're from or where they have their networks," Frost said. "That can really also free them up from housing costs in more high productivity, high-income areas."
In June, the center published a report about population changes in 2021 based on Census Bureau estimates. It noted that suburbs and smaller metro areas benefited the most from domestic migration that year and that rural areas saw greater growth than they did pre-pandemic.
Both those trends were underway before the pandemic, and the crisis only accelerated what was already underway, Frost notes. He is working on a paper with a colleague about millennials moving to the suburbs and how they are reshaping them.
Meanwhile, Gallup data suggests that more people are skipping over the suburbs and preferring to live in small towns and rural areas. This was a particularly pronounced trend over the pandemic, and the organization hopes to update the data this year to determine whether the trend has persisted.
Low risk, high reward
For now, Sherlin feels confident that she can continue to work remotely from Arkansas. She has already switched jobs once since moving from Los Angeles. That employer had only allowed remote work temporarily, and Sherlin said she knew she never wanted to return to the office. When she won $10,000 and a mountain bike from a local incentive project to move to Bentonville in March 2021, she packed her bags and didn't look back. (Tucson, Arizona, and West Virginia have similar initiatives to draw tech workers, too.)
Upon arrival, Sherlin was greeted with a welcome wagon of cookies and flowers. She happily lists all the ways Bentonville is not L.A: "Nobody locks their doors. It's a great place to raise a family. There's no homeless. You really know your neighbors."
For Sherlin, the move is low risk, high reward. If it doesn't work out, she can always go somewhere else.
"The beauty of being young and single and not tied down is the fact that I can pick up and move," said Sherlin, who is 32. "I love it here, but if another job presented itself somewhere else, like a great opportunity, I would take it."