What's a Chief Heat Officer? Companies creating unusual roles for new challenges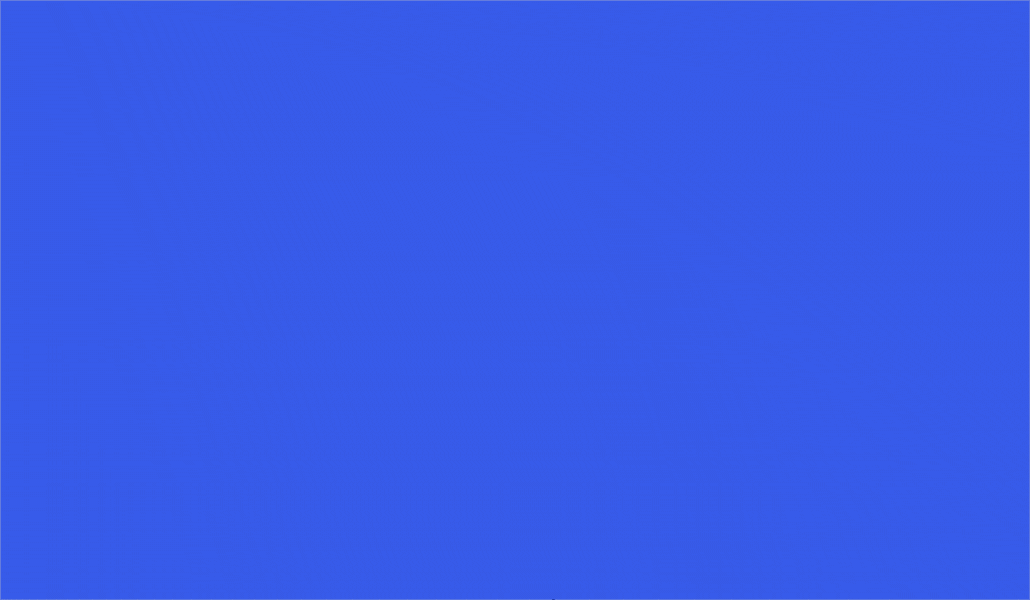 From chief heat officer to chief cohesion officer, some unusual job titles could be making their way to the c-suite.
In its report "Business Bets 2022," New York cultural intelligence consultancy Sparks & Honey makes a variety of business predictions for the year ahead: the emergence of products like carbon-neutral sneakers, the net-zero steak, the celebrity-branded NFT and the rise of the chief heat officer — heat as in the heating planet. Municipalities from Phoenix to Miami have already embedded the role, which is responsible for everything from community cooling centers during heatwaves to planting trees, and educating the public about climate change.
But while local governments are warming to the idea of chief heat officer, is it a role we could be seeing more of in the corporate world?
It's already happening by way of titles like chief resilience officer, which is responsible for ensuring how a company responds to crisis, explained Anna Sofia Martin, editorial director of Sparks & Honey. While the CRO — which, like the CHO, has its roots in local government — guides a company's response to concerns like Covid-19 and supply chain disruptions, climate change also falls under their purview.
Furthermore, managing a warming planet presents a range of revenue opportunities for businesses. As the report points out, it has, for example, led to scientists developing products to combat climate change by way of AI and automation and the emergence of tech funds designed to decarbonize real estate, which accounts for an estimated 40% of greenhouse gases.
"Corporations are now creating jobs based on climate adaption — it's a human opportunity and a business opportunity," said Martin. "Nobody can turn a blind eye to climate change anymore."
Another role we could be seeing more of is the chief cohesion officer, which brings together the disparate players of an organization as hybrid work arrangements become the norm. The title, which in years past started showing up in local governments and nonprofits, will become more common in the corporate world this year and beyond, as Marian Salzman, a leading global trend-spotter and the senior vice president of communications at Philip Morris International, suggested in her annual report of trends to watch.
Several companies have already implemented a chief cohesion role — among them, Publicis Media Singapore, where Jennifer Soh serves as director of space, sustainability, cohesion and wellness.
"As organizations and employees continue to experiment with infinite variations of hybrid working, cohesion cultivators will bring the scattered parts together in new and fruitful ways, either from within the organization or as external consultants," Salzman said. "This new breed of specialists will be charged with finding and fostering just the right balance between creating space and flexibility for workers and facilitating togetherness and structure. I see cohesion agents playing key roles in talent retention and employee satisfaction."
The role has become an especially timely one as the pandemic wears on and companies must manage an increasingly dispersed workforce, as well as the expectations of employees at a time when the talent shortage and the Great Resignation has created a power shift and put workers in the driver's seat.
"Employees have become more discerning and aware of their value and are reconsidering what they want from work, and how much they're willing to put up with," said Salzman. "As employers are turning a welcome eye to further focus on employee well-being, we are seeing mental health and inclusion and diversity as parts of the silver bullet that will spring from the new hybrid approach to work."