'Embrace technology that creates an inclusive work culture': More companies invest in comms tech to facilitate future of work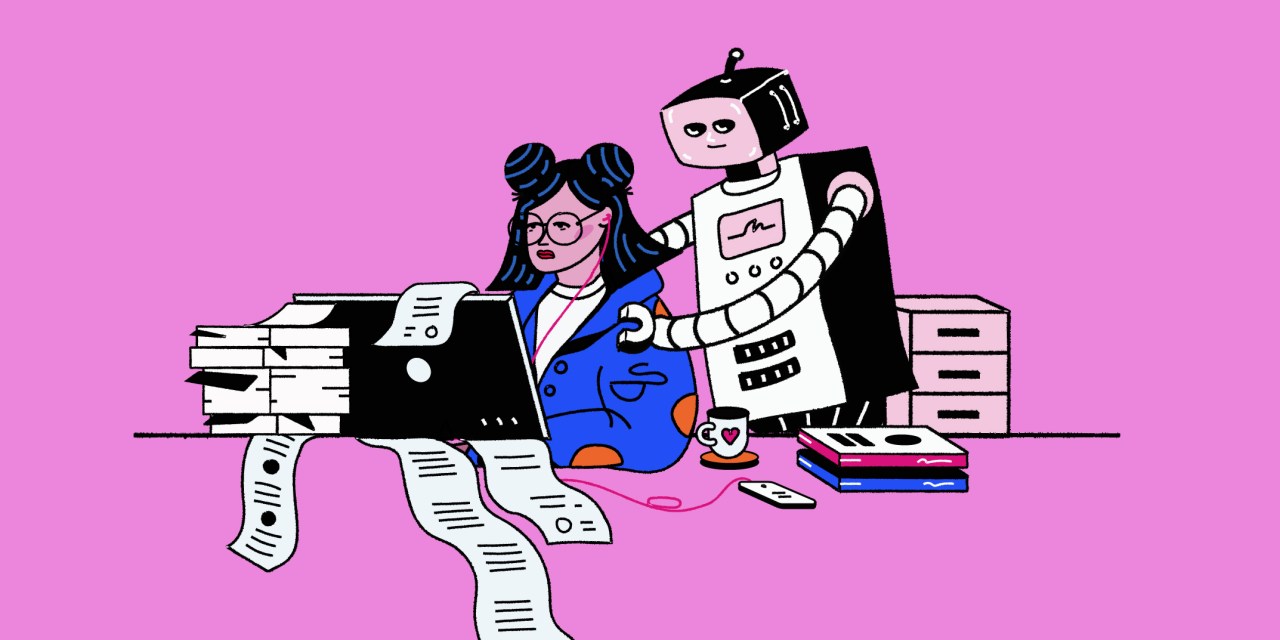 Trying to envision the future of work has become an elemental part of the business mindset since the coronavirus pandemic emerged, with the firm International Data Corp. forecasting that FoW spending will reach nearly $656 billion this year, up more than 17% compared to last year.
To facilitate the new reality of work and the evolving workforce, companies are investing in a growing range of technologies and services. IDC predicts the largest area of investment this year will be in hardware, encompassing enterprise hardware, infrastructure as a service (IaaS), robotics and drones.
Data intelligence firm The Morning Consult partnered with The New York Times Advertising and HR solutions provider TriNet on a study which revealed that the pandemic has accelerated digital transformation and adjusted workplace scenarios at small businesses in all industries, with 87% of small businesses acquiring or upgrading one or more pieces of digital technology since the pandemic began.
Top technologies being embraced centered on people connecting with people as remote work has surged, the report said, with video communications technology ranking as the primary product being purchased or upgraded (58% of those polled have done so), followed by internal communications platforms (40%) and customer relationship management tech (29%). All told, 71% of companies in the survey said they had adopted new means of communicating with their audiences.
"Technology was key for companies getting through the pandemic," said Michael Mendenhall, svp and chief marketing and communications officer at TriNet. "But it's people who make the biggest difference."
Another recent study, from the virtual and hybrid event platform Glisser, noted that businesses are struggling to move from concept to reality when it comes to hybrid work arrangements — suggesting that upgrading technology is the answer. "Hybrid working solutions need to enable messaging, collaboration, employee unification, irrespective of where they're working, and engagement, which is hard via a computer screen alone," the report said.
Yet another study, this one from the global learning platform Kahoot and HR research and advisory firm Workplace Intelligence, found that 77% of respondents said remote workers are treated fairly at companies that offer best-in-class collaboration technologies, versus only 32% at companies with "unsatisfactory solutions." With remote work now a way of life, 84% of those polled predicted that the adoption of collaboration and engagement technologies would increase over the next year.
"Businesses that want to succeed within the hybrid model need to address these issues, or they'll risk losing their best talent to companies who do prioritize the fair treatment of all workers," said Workplace Intelligence managing partner and co-author of the report Dan Schawbel. "While technology is not a panacea for company culture issues, it can be an integral part of a more holistic approach."

As the IDC forecast underscores, more companies are heeding the call and stepping up their tech game. The San Fransisco-based identity platform Okta, for example, recently launched a new workplace experience app, Atmosphere, to help the company and its people embrace a FoW strategy that it has dubbed Dynamic Work, particularly where it supports employee connections.
Atmosphere acts as a sort of "digital concierge" for employees, keeping them connected to their teams and engaged with company culture regardless of where they're working from, according to Samantha Fisher, head of Dynamic Work at Okta, which works with companies like FedEx and Hitachi. The app offers a custom experience for each employee, helping them make decisions about their work location and sending out real-time updates on things like events, worksite information and teammate schedules.

The company is also using other tools to enable Dynamic Work, including Slack and Zoom for communication, Open Path for mobile badging (a touchless security pass / 'badge' so people can use their mobile to swipe into buildings), Miro for virtual whiteboards, Uniflow with Canon for mobile printing, and Matterport for virtual office tours.
As more advanced technological solutions will no doubt emerge as remote and hybrid models become a more fixed way of working lives, flexibility and "adjusting to whatever the world might throw at us next" will be key, said Jonathan Maltos, vp of people at the Seattle-based data storage platform Qumulo, whose clients include Hyundai and the San Francisco 49ers.

"For a flexible, nimble work model to actually be successful, we have to embrace technology that will create an inclusive work culture and environment so those who aren't physically collaborating in person are still just as capable of participating and succeeding in their role and on their teams," Maltros said.