Talent
// April 13, 2022 ■ 4 min read
Employers struggling to match soaring inflation rates, look beyond salary bumps to attract and retain workers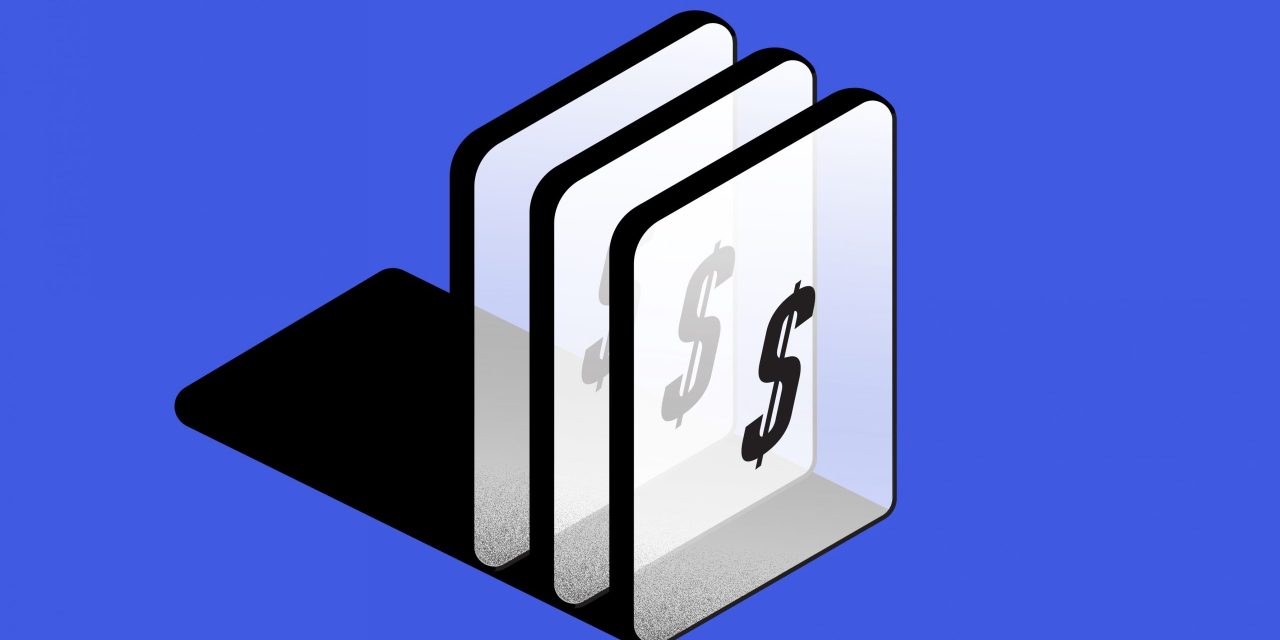 Employers are reeling with how to deal with the latest talent crisis: how to compensate staff for today's record inflation rates.
Inflation is surging at a pace unmatched in 40 years — 8.5% — fuelled by rising gas and food prices. Meanwhile, wages have also risen by 5.6% annually — a rate economists believe is unsustainable.
Employers are caught in a bind. With most tapped out when it comes to further boosting salaries, they're still scrambling to hire workers.
Rather than continue to inflate salaries, many are leaning hard on benefits as an alternate way to get money into their employees' pockets. "Impactful benefits have become all the more important to stand out from the competition and keep an engaged workforce," said Jeanniey Walden, chief innovation and marketing officer at DailyPay, an online system providing worker access to wages.
Employers have been getting extra creative with their benefits packages for months, mainly to try and retain key talent while also attracting the best people, at a time when the odds are against them and the number of people resigning from their jobs remains at a record high. But now rising living costs are adding more compensation pressures.
One-off bonuses and unlimited vacation time are typical go-to options for companies looking to retain workers without boosting wages, but now many of them are having to factor in soaring gas prices affecting commuter costs too.
"Commuting reimbursement — especially given the surge in gas prices — [p]et stipends, free lunches, on-demand pay, and yoga/meditation benefits are putting thousands of dollars back in the pocket of the employee, making it easier for them to budget, save and survive," said Walden.
Meanwhile, appetite for on-demand pay continues to soar. Walden cited research conducted by Harris Poll, that showed 66% of employees looking for a new job are seeking ones that offer on-demand pay, rather than fixed monthly payments.
"It's all about strengthening that bond between employee and employer," she said. "To win in a competitive job market, your benefits package now must encapsulate an employee's life needs — going well beyond a good dental plan."
After the past two years of living through a pandemic, most people have readjusted their work-life balance preferences, with the result that flexible schedules and mental health and well-being support from employers have become highly prized.
A report about how employee benefits were being reshaped by the coronavirus crisis, compiled by Guardian Life Insurance, highlighted that employers that offer this to their staff have a higher chance of retaining people, without needing to up their salaries.
"Throughout the last two years, we have all seen the impact that mental health can have on people, as individuals, as employees, and as a society as a whole," said Kathie Papera, director of marketing at Behavior Frontiers, an autism treatment provider.
"One of the main positives of this is that people are taking their mental health seriously and are continuously looking for ways to improve or maintain it. Because we provide services to high-needs individuals, work can absolutely become stressful, and can possibly even lead to burnout," Papera said.
A benefit offered to Behavior Frontiers staff is a no-cost employee assistance program. This provides external counselors, resources and referrals to assist employees and their family members to deal with work-life stressors that may impact their job performance, health, mental and emotional well-being. "We also conduct frequent surveys of our staff so that they can tell us, in their own words, how we can better support them, added Papera.
Emphasis on the importance of taking breaks from the screen during work days, has grown significantly within the business world over the last few years of enforced remote working. "This pandemic touched every person personally in some way, causing us to rethink our priorities, our values and our lives," said Walden. Health and wellness became the number one priority for so many of us we created a new narrative around work-life balance, one that gives us permission to rest."
The Guardian Life Insurance study concluded that helping an employee now means more than offering a good health benefits package. It requires a fundamental change around what well-being looks like, going beyond physical health to emotional and financial comfort.
"Employees are consuming jobs and switching employers when the experience isn't satisfactory," added Walden. "In fact, employees are more loyal to their cable company than their employer right now. There is no single answer to the question of perks vs. benefit adjustments. The real answer is, do what your employees need and value. What good is free healthcare if no one uses it?"