Why two agencies created a dedicated group to overhaul collaboration and connection in their onboarding experience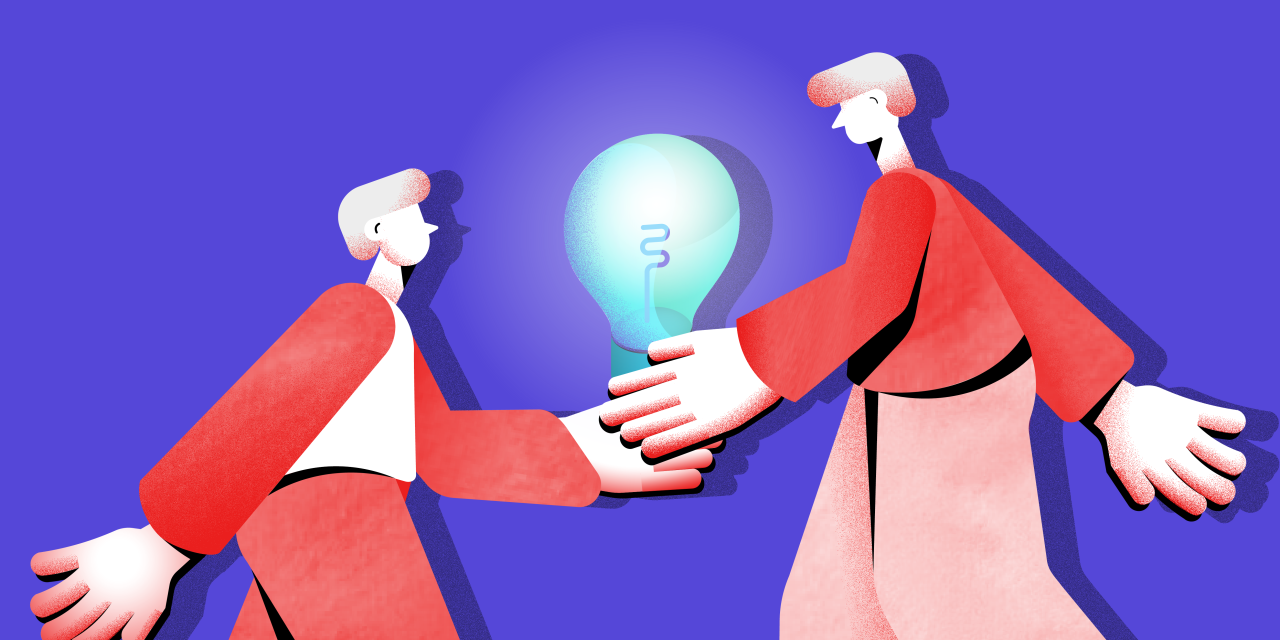 First impressions have never mattered more than in today's hybrid work world, with higher stakes than ever for employers to provide positive onboarding experiences that help new hires create connections with coworkers.
Organizations like CMI Media Group and Compas have been experimenting with new approaches to onboarding. While the partner agencies are proud of its flexible work-from-home benefit — which had been in place years before the onset of the pandemic — their joint leadership recognized a genuine employee desire and need for in-person collaboration opportunities, especially among new hires.
To meet the need for stronger and more immediate connection, camaraderie and access to resources, the agencies' people team launched a new committee to help new colleagues navigate a hybrid environment. The CREW committee, which stands for Colleagues Rallying for an Exceptional Welcome, comprises respected and tenured employees hand-picked by executive leadership to formally support the mission of providing an exceptional welcome for new hires across the agencies' U.S. office locations.
In this Q&A with Julia Missaggia, Chief People Officer at CMI Media Group and Compas, and Austyn Thorne, Chief of Staff at CMI Media Group and Compas, the conversation focuses on how the two agencies are leaning into company culture to help employees acclimate to agency life in a hybrid environment. The questions and answers explore how CREW provides resources to new and tenured staff and why it's working.
What was the inspiration behind CREW?
Julia Missaggia: Essentially, CREW represents the group of individuals that our executive leadership team selected as culture and change ambassadors for our company. Our company is known for having a culture of general helpfulness and caring about each other as people, and as we scale, being intentional about growing that helpfulness is important.
One of our core values is "we are family," and that feeling of being family was much easier to create organically when we were a smaller company. Now that we have grown tremendously, making sure that value is felt by every single person in our organization, no matter where they are, is taking some more design and intention, which is how CREW was conceptualized. It's a special recognition to be a part of the CREW. It means that you are why we have such great retention rates within our industry and how we continue to live our we-are-family value.
What sets a member of CREW apart, and how can employees engage with them?
Austyn Thorne: CREW was formed out of a discovered need to introduce new staff to our spaces and ways of working to scale our culture and welcoming experience. Not only was this a need, but employees were looking for more points of connection. We identified a group of colleagues who exemplify living our values and positively contributing to our culture. These individuals were already helping new hires, aiding in acclimation to the offices and putting others' experiences first — which is all part of CREW's mission.
Julia Missagia: CREW successfully launched over the summer. There was a heartwarming kickoff meeting to let the CREW members know they were selected for the role. The amount of genuine excitement that they expressed at being selected for this role was palpable.
Austyn Thorne: Our best asset has always been our people, so creating this initiative and formalizing the idea with a clear mission statement and branding just made sense. CREW members are the safe space resources that we already had and are now easy to recognize and identify around the offices to help employees with everything from onboarding to finding the kitchens and cafes to learning internal processes specific to our agency.
What are the immediate and long-term goals of CREW?
Julia Missaggia: One immediate outcome that we are looking to achieve is getting our newer employees to experience our CMI Media Group and Compas legacy culture for the first time. Our company has experienced extreme and successful growth over the last three years since the start of the pandemic, but we want to bring our welcoming experience back to the forefront. So much of our company is newer to either CMI Media Group and Compas or the industry altogether, and we want to provide that group with a way of connecting quickly, with an underlying understanding of who we are and what we value.
Our long-term goal is stronger in-person collaborations and connections. We're prioritizing how we deliver the best results for our clients while still maintaining employee flexibility and connection points. With our CREW in place, we hope that when our employees do come to an in-person meeting or event, it is a positive experience with intentional collaboration.
Sponsored by CMI Media Group