A breakthrough could be on the horizon for working moms overburdened during the coronavirus crisis.
Classrooms are welcoming students back, child care disruptions are easing, and groups dedicated to helping women reenter the workforce are flourishing. One of them, The Mom Project, recently raised $80 million in new capital to spur its growth.
The online outfit promotes itself as a "career destination for moms" with a digital marketplace and community to "connect professionally accomplished women with world-class companies." The business was born when founder and CEO Allison Robinson, a mom of three, realized that more than four in ten highly skilled women leave their jobs after becoming mothers.
That trend was compounded further by the Covid pandemic, which saw 64 million women lose their jobs in 2020 alone, equating to $800 billion in lost income, according to Oxfam International. Many of them left their jobs to manage remote schooling or daycare for their children during rolling lockdowns and school and nursery closures.
The Mom Project's goal is to link women with employers attuned to respecting a work-life balance. The Project claims it has 300,000 jobseekers are in its network and about 3,000 firms, large and small, have signed up to hire moms.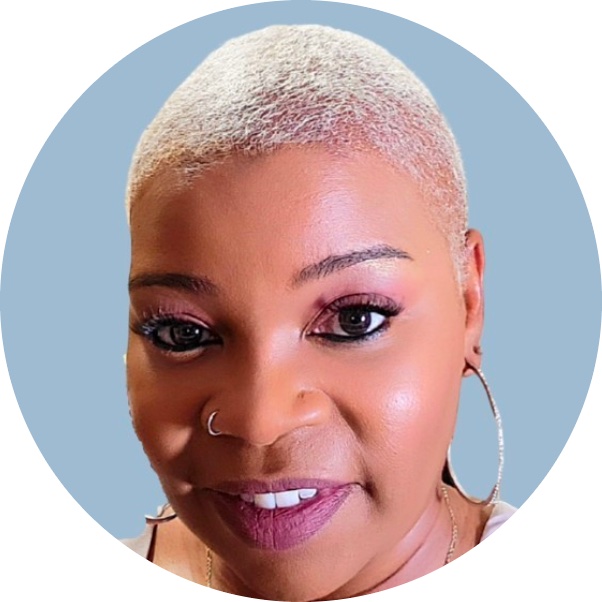 "If moms returning to work are intimidated by a gap in their resume or feel that they're not as 'current' as those who haven't taken leave, we want them to know that they're not alone, and that it's completely possible to find an employer who sees their value."
Rocki Howard, chief people and equity officer, The Mom Project
Robinson believes now is a good time for women who want to pursue work alongside having a family, because businesses are becoming more flexible with employment options due to talent shortages.
One of the biggest hurdles for former stay-at-home moms to overcome is the hole in their resumes, sometimes years long. The Mom Project is among a growing number of resources tailored to helping moms overcome that particular hurdle.
Another is Path Forward, a nonprofit, which has teamed up with companies to develop "returnships" — essentially paid internships for adults — so women can restart their careers while giving corporate leaders access to talent that otherwise might be overlooked.
"If moms returning to work are intimidated by a gap in their resume or feel that they're not as 'current' as those who haven't taken leave, we want them to know that they're not alone," said The Mom Project's chief people and equity officer Rocki Howard, "and that it's completely possible to find an employer who sees their value."
One method is through a brief contract working for a firm. Somewhat like a returnship, Howard calls the short-term deal "an amazing way" for a working mom to get her foot in the door.
The Mom Project also offers a RISE scholarship program, which provides tech certification training for mothers and women of color.
The no-cost curriculum is run by Chandra Sanders. "We strive to close gaps in both representation and pay," she said, adding, "we're unlocking potential in a realistic and attainable way."
Meanwhile, another career resource for moms — women's talent network Après — offers free webinars and a job board that women can use to connect with workplaces "that welcome resume gaps."
And "a career break should not be a career breaker" is the mantra at reacHIRE, a platform that focuses on professional training, coaching, peer support, and paid work to help ease the transition back to employment.
Other talent platforms that are devoted to connecting working moms with appropriate employers include iRelaunch which sets out to normalize career breaks; The Second Shift which specializes in helping women who are seeking part-time roles in particular; and Power to Fly which is committed to women in the tech sector. These three are just some of the online outlets serving working parents, some of which also focus on helping former stay-at-home dads rekindle their careers after long breaks.
A lot of mothers agree there is really no such thing as pure work-life balance and that reality is closer to work-life integration when it comes to juggling family responsibilities with professional careers, according to research run by WerkLabs, the data and analytics arm of The Mom Project. "Nearly one in ten women we questioned stated that flexibility is even more important than income in some cases," said WerkLab's president Dr. Pamela Cohen.
What moms want, the WerkLabs studies discovered, are non-standard hours, chances to work remotely and the flexibility to complete their work on whatever hours needed to meet deadlines and targets.
Without those accommodations, Cohen stressed that women won't be shy about looking elsewhere for employment, adding that 83% of its survey respondents said they would be willing to leave a job for a role that better supports the qualities they care strongly about.
"It's truly beneficial for companies to be forward-facing and inclusion-led as they consider what kind of workplaces they want to build and nurture," added Cohen.