DE&I
// March 9, 2021 ■ 4 min read
'It's a business risk to omit': Firms slowly start to prioritize accessible workforces in their diversity goals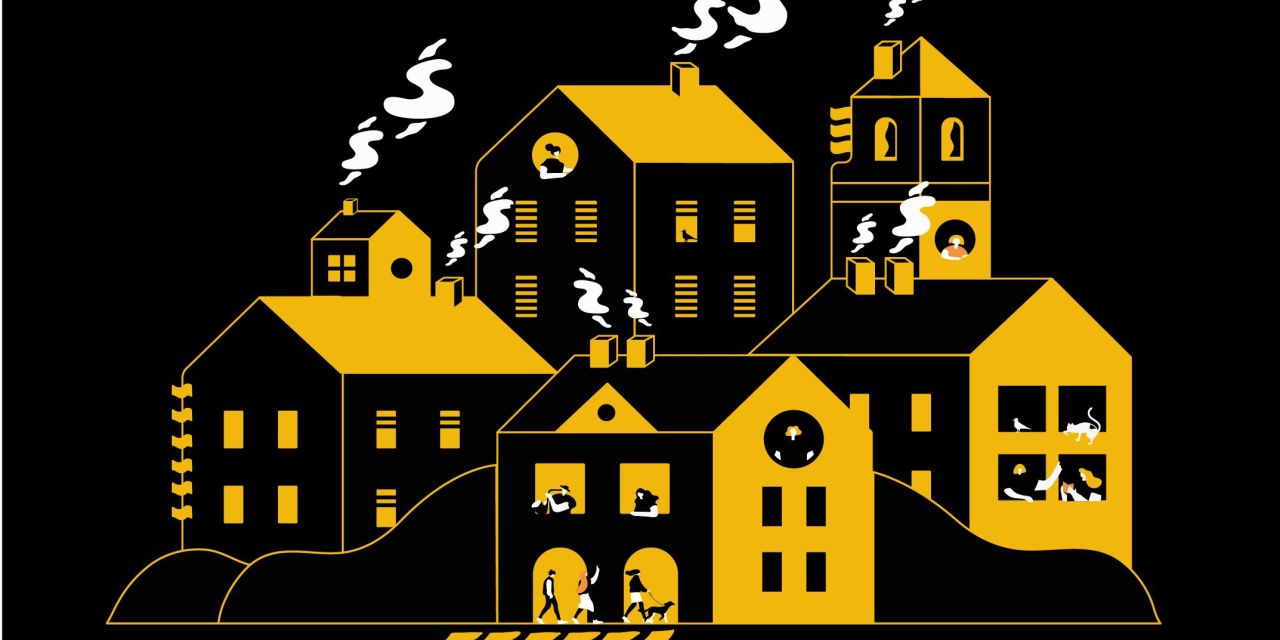 Fresh from secondment at The Valuable 500 disability campaign, Marianne Waite is ready to push the message beyond the echo chamber: that ableism is as unacceptable as sexism, racism and homophobia, and breaking down barriers with flexible work options is just the beginning for companies.
"It's a business risk to omit the perspective of disabled people from our organization," said Waite, director of inclusive design at Interbrand and founder of brand inclusivity consultancy ThinkDesignable. "We're people who are building perceptions across society, and customer and employee experiences, so we need different perspectives to come up with fresh, creative and innovative ideas."
And yet, businesses have denied requests for more flexible working and job sharing, from people with a range of disabilities, for the past three decades, according to Waite. "The response was that it was too difficult or expensive," she said. "We wouldn't accept it if we were talking about race, gender, or sexuality, so why do we accept ableism across our working environments?"
However, Waite — who suffers from a number of non-visible conditions such as auto-immune health issues and a back injury — believes companies' attitudes have finally been abruptly altered. Furthermore, commitments were accelerated due to the increasing acceptance of flexible working and heightened conversations around diversity, equity and inclusion during the pandemic.
A number of agency groups have now joined The Valuable 500, including Dentsu, MullenLowe, OMD, Omnicom and WPP, as well as big brands like Procter & Gamble, Unilever and Google. "It's fascinating to see how businesses have turned things around and removed these working barriers," added Waite.
Indeed, data from disability specialist recruiter Evenbreak shows its candidate base increased 43% over 2020, with 17% looking for purely home-based roles. Candidates include those with any long-term health conditions or disabilities that affect both physical and mental health, including sensory and cognitive issues. A total 291 new employers joined its books, including businesses like Airwave Motorola and professional services company Capita.
This shift prompted Waite's return to Interbrand last month, to lead building brand customer experiences based on creating them with disabled stakeholders. The goal: to ultimately rebrand how society thinks about disability.
Interbrand's wider initiatives gained momentum over the past year, including positioning candidates with disabilities into key strategic roles for promotion. An internship program is also in development to address challenges around talent pipeline.
Ogilvy has also bolstered its resources for disabled talent through its wider WPP Valuable 500 commitment. This has involved its The Pipe entry-level recruitment program and a pilot of its "Inclusively" platform which connects colleagues with disabilities.
The agency is now on the hunt for external partners to help improve its overall goals. "There's an opportunity now to find further partnerships specific to disability, to learn and work with them on what might be preventing emerging disabled talent from thinking our industry is for them," said Ogilvy's chief people officer Helen Matthews. "Then we can start looking at the impact on our emerging talent makeup."
Interbrand's Waite also wants to see disability embedded in succession planning across businesses.
"What we don't want is just the opening of doors to entry-level positions and not see that progression up towards the C-suite," she said. "It's necessary to do specific disability training in some areas, because accessibility requires greater change than other facets of diversity."
This is a sticking point for Dom Hyams, newly appointed head of digital strategy at disability marketing agency Purple Goat. An advocate of The Valuable 500, he notes there are still barriers hindering upwards talent progression.
"If people don't see themselves reflected at boardroom level, they don't necessarily have the confidence to push in the same way to get there because they don't have those role models in life," said Hyams, who has osteogenis imperfecta, affecting his stature, bone density and mobility. Made redundant from a digital and communications director role late last year, he founded his own consultancy, Tiny Man Digital, before joining Purple Goat.
"It's like systemic sexism and racism — ingrained practices we have that, as much as we feel like we're doing things perfectly, there's still work to be done around." Recognizing the need for greater inclusivity is different to actually implementing practices so the culture of the organization changes at its core, he added.
"It's about ensuring you're hearing diversity from the ground up, and having networks and voices from that community helping make decisions in the company — actually bringing them into the conversation," added Hyams.