Culture
// May 10, 2023 ■ 4 min read
Why employers must invest in workplace relationships to avert 'loneliness epidemic'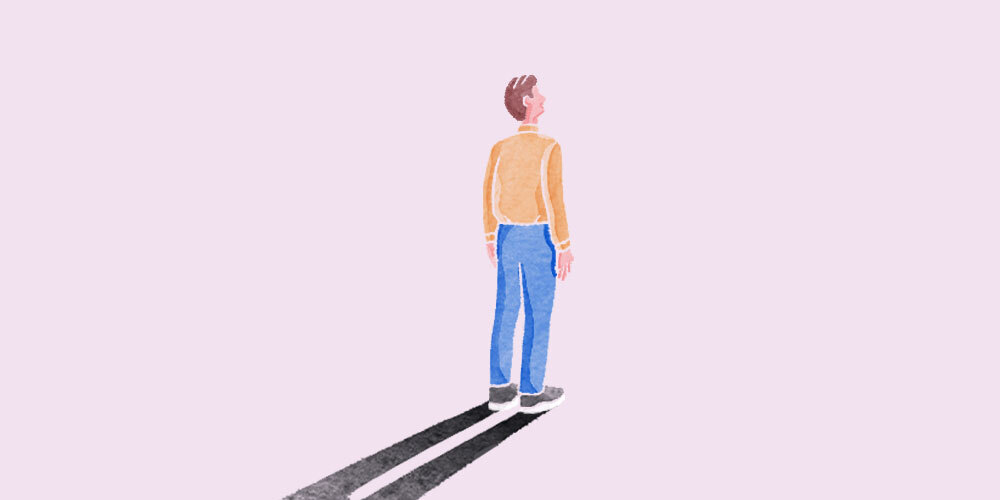 The U.S. is facing a new public health crisis of widespread loneliness and isolation, Surgeon General Vivek Murthy announced last week, with the rise of remote work playing a role.
While the report specified that this loneliness epidemic began before the arrival of Covid-19, the workplace trends that were perpetuated by the pandemic – namely remote working and the increased reliance on digital communications like Zoom and Teams – can only have exacerbated this sense of loneliness and social disconnection further.
After all, American workers have largely done their jobs from the comfort of their own homes for much of the pandemic, missing out on regular in-person interactions, and opportunities to meet new people, resulting in them forming fewer connections.
That's impacting their mental health and work performances, and will likely continue if employees don't recognize and invest in building relationships and if employers don't support them, Tami Zak, a licensed marriage and family therapist for Grow Therapy, said.
Lonely workers are less satisfied in their jobs, less committed to the organizations they work for and feel less meaning and purpose in their roles than those who have greater social connections, Gabriella Rosen Kellerman, chief innovation officer at BetterUp, said. When workers are more connected, they're more engaged, productive and likely to stay in their jobs, she added.
A BetterUp report and survey including responses from over 3,000 U.S. employees from February 2020 to February 2022 helps demonstrate how the pandemic fractured workplace relationships — with 43% of respondents saying they don't feel a connection to their coworkers.
Some 38% said they don't trust their coworkers, and 22% said they don't have a single friend at work, the survey found.
While some employers are getting more bullish about demanding employees return more frequently to the office, that's not the only option to treating this loneliness trend.
The loss of third places, or a space to spend time other than home or work, is a key factor driving heightened feelings of loneliness, Zak said.
In the surgeon general's framework for addressing the loneliness epidemic, he first recommends strengthening social infrastructures by enhancing the physical elements of a community, like investing in parks, libraries and other institutions where people engage with one another.
Some remote workers have sought out spaces in their communities to work out of and potentially foster more connections throughout the pandemic, like coffee shops. Libraries have seen an uptick in attendance as well as more people view them as a third place to collaborate and connect with others rather than work and read in silence.
Some employers looking to entice workers back to offices have also revamped their second spaces to look and feel more comfortable and inviting, with some repurposing spaces to resemble airport lounges with free amenities and concierge services.
The surgeon general calls on employers to consider their policies around remote, hybrid and in-person work and consider the challenges posed as they relate to isolation and social connection, requesting they "evaluate how these policies can be equitably applied across the workforce," according to the release.
Another important step in addressing the loneliness epidemic is by reforming digital environments.
"We must critically evaluate our relationship with technology and ensure that how we interact digitally does not detract from meaningful and healing connection with others," the release said.
While workers are still constantly communicating via online platforms, digital communications are "a little bit like the processed food of connection," Zak said.
"[Digital communications are] a little bit like the processed food of connection."
A perceived lack of time to form social connections is another problem facing workers that organizations can address.
Short but thoughtful and empathetic conversations can help form strong social connections, Kellerman said, and managers should model that and create space for employees to engage with each other and socialize throughout their days both in-person and virtually.
Much of the responsibility to form social connections still falls on employees themselves, however.
"Don't just wait for the government or your workplace, but really see it as something that you want to prioritize in your life," Zak said. "I think that folks should look at this like they would look at going to work out or going to the doctor," she said.
Loneliness can have a profound impact on one's physical health too, leading to increased risk of heart disease, stroke, dementia and premature death, according to the surgeon general's announcement.