WTF
// May 18, 2023 ■ 3 min read
WTF is prompt engineering, and will we all need to acquire the skill?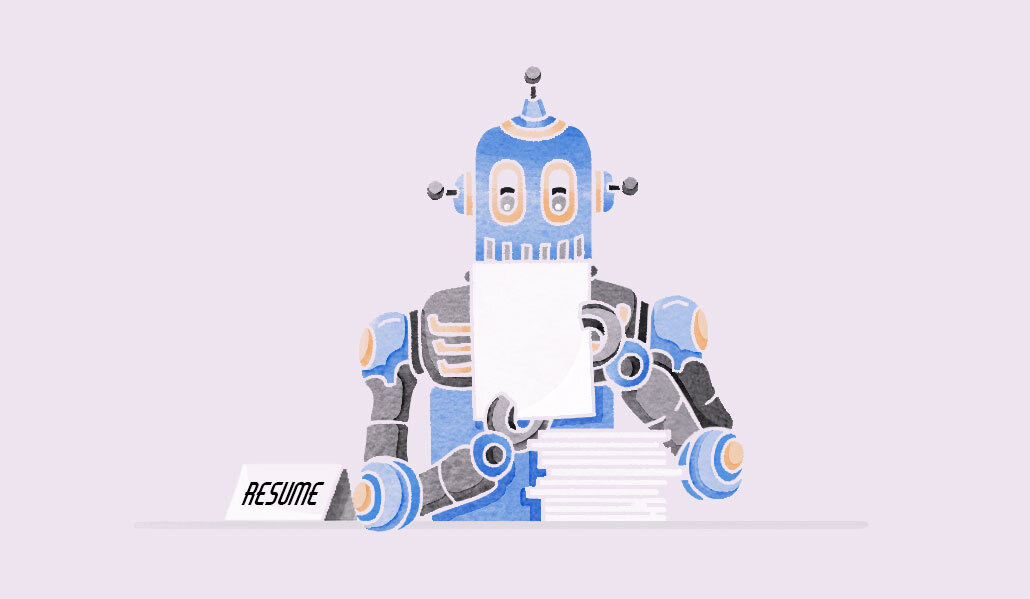 Generative artificial intelligence has the potential to completely transform the future of work, some experts say, but the newly-introduced tools are still far from perfect.
Language models like ChatGPT — which uses algorithms to process large amounts of data before spitting out an answer to prompted questions — is prone to hallucinating, or giving irrelevant and incorrect responses.
As more companies integrate AI into daily workflows, they're realizing that using the tools correctly to get the right answers is still tricky. Enter prompt engineering.
Who exactly are prompt engineers?
Prompt engineers are people who know exactly what questions to ask AI platforms to get the answer they want.
Prompting AI with specific, detailed questions is key to generating factual, coherent results and making the best use of the new technology.
"Remember how it took us a little while to figure out what to put into Google to get out of it?" said Aaron Kwittken, founder and CEO of PRophet, a generative AI software-as-a-service platform.
"It's kind of like computing words, not numbers," Kwittken said.
"Remember how it took us a little while to figure out what to put into Google to get out of it? It's kind of like computing words, not numbers."
Prompt engineering is an emerging skill and one that companies are looking to hire for as they employ more AI tools.
The language-based technology requires a special kind of person though to understand exactly how it works and how to best use it. It takes time and patience to nail exactly how to craft inputs so that they are detailed and comprehensive enough to instruct the AI tool so it can return the best, most factually accurate answer. It takes practice. There are even courses in it now.
"They're kind of like unicorns because they know they need to know how to code, but they also need to have very strong verbal and communication skills," Kwittken said.
"You don't find many people like that, who can do both left side and right side of the brain," he said.
On Linkedin, member profiles listing skills around ChatGPT, prompt engineering, prompt crafting and generative AI grew 55% from January to February, and grew 71% from February to March, according to an email statement from the platform.
"While still in the early days of this emerging technology, this analysis is based on profile changes in the thousands and tens of thousands," according to Linkedin.
What does this mean for me and my job?
The need for prompt engineering helps illustrate what today's AI can do and what still needs to be done by humans — squashing some fears that the new tech will take over all of our jobs anytime soon.
"People are still the heartbeat of businesses", Paaras Parker, CHRO at HR software firm Paycor, said.
"People are still the heartbeat of businesses."
With time prompt engineering will become a more widely-held skill though among all kinds of workers, along with other skills AI can't do itself, like fact checking and identifying bias.
"You see this kind of workflow where humans do some part of the work and then AI does some part of the work to complement it," Andrew Filev, CEO and founder of Wrike, a collaborative work management platform, said.
Proficiency in Microsoft Office was an important skill to list on resumes when the software first came to workplaces, but is now assumed by employers.
"The same will happen with AI," Filev said.
As more people practice feeding AI prompts to get the results they want in both their professional and personal lives, "this will be a very, very common skill," he said.
So much so that dedicated prompt engineering roles may be somewhat short-lived as more companies are able to train their own large language models and workforces become more proficient in using the tools.
Once that happens, "you're not going to need as many junior people doing some of those mundane, research-driven kind of tasks," Kwittken said.
"You might need the same number of people but the rules are going to change, they're going to spend some more time thinking and actually writing, believe it or not," he said.