Talent
// April 28, 2022 ■ 4 min read
From the cost of living to sheer boredom: Why so many people are rethinking retirement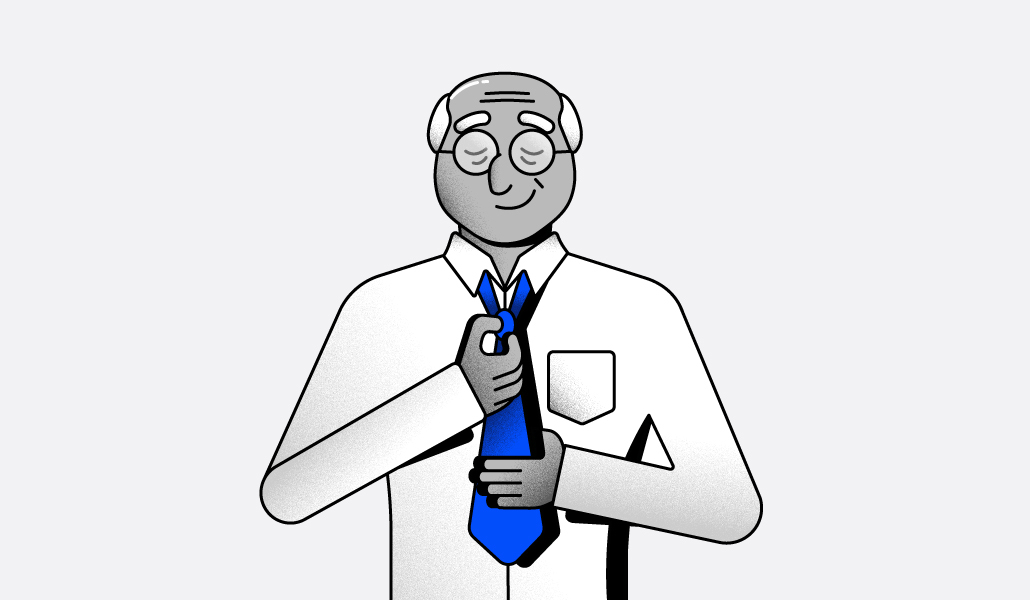 Six years ago, at the age of 53, Nancy Fagan — who, as an owner of a divorce mediation firm in San Diego, was used to seeing people bail out of relationships — decided to call it quits herself. In her career, that is.
"Right away, I started traveling, cooking, exploring hobbies, seeing friends," she related. Things got even happier two years later when her husband decided to follow suit. "We did everything retired people do," as she put it. "We had fun and enjoyed life."
Within a year's time, though, boredom set in. Fagan felt unproductive. She had everything she wanted and needed but was still miserable. One day, while researching ways to get out of her funk, she stumbled across a term she'd never heard of before: the unengaged mind. "That was me," she remembers thinking. "My mind was bored. Crossword puzzles and reading were not cutting it for me. I needed to stimulate my mind by creating."
That's when she decided to get back to business helping couples resolve their differences or, if it came to it, guiding them through divorce. Now, she said, it's her husband who sometimes seems bored.
According to a recent study by the job site Indeed, 3.2% of workers who were retired just a year ago have returned to work. What's driving this rise in what the company calls "unretirement"? Nick Bunker, Indeed's economic research director for North America, pointed to factors including the hot labor market, waning concerns around the pandemic and high inflation.
Before the pandemic, from 2017 to 2019, roughly 3% of retired workers on average ended up having a job a year later, according to the report. The initial shock of the pandemic caused these moves back into work to decline, as the unretirement rate fell from 3.2% in February 2020 to 2.1% by June 2020. But now, the number of those returning to work has rebounded — flying in the face of the so-called Great Resignation.
"The Great Resignation was largely hype — at the end of the day, people need to work," said Michael Clinton, former president of Hearst Magazines and author of the book ROAR Into the Second Half of Your Life.
As Clinton explained to WorkLife the day before leaving for Poland on a mission to aid Ukrainian refugees, "People who stepped out at 55 or 50 are itching to get back in. You have this generation of people who are far from checking out, who want to work longer and who want to be more engaged. That 'a-ha' is driving people back into the workplace."
In a recent column in Esquire, Clinton observed the steady flow of people, including retirees, now reentering the workforce, proposing his own term for the trend: the Great Re-Engagement. Clinton cited a projection by the U.S. Bureau of Labor Statistics that over the next decade, the share of people 75 or older who will be part of the workforce will grow by 96%, while the group of workers aged between 16 and 24 years old will shrink 7.5%. Furthermore, by 2030, all Boomers will be at least 65 years old and they and their older cohorts will represent 9.5% of the working world.
"As a result, the workplace is about to go through a major reckoning," Clinton wrote. "Corporate America continues to live within the construct that was created in the early part of the 20th century when life expectancies were in the low 60s and 'retirement' was built as a concept to move people out of the workplace. Social Security aided the process and the entire culture bought into the notion that this was the script we were supposed to follow."
The mass re-entry into the workforce means that stories like Nancy Fagan's are becoming more common by the day.
Three years ago, after working as an executive in the nonprofit sector for almost two decades, Chanda Torrey decided to say goodbye to the 9-to-5. "I was excited about being able to go to brunch with friends in the middle of the week or relaxing by the pool all day," she related. But after just a few weeks, she said she felt unfulfilled and needed something more in her life.
That's when she decided to become an entrepreneur, starting her own website, Gifter World, that sells unique and affordable gifts for the person who has everything (options range from a temporary tattoo printer and a chorizo sausage-making kit to a custom historical portrait of your pet). "I had no idea what I was doing," Torrey recalled, "but I enjoyed the challenge of learning something new every day."
Now Torrey, like so many others, finds herself in the swelling league of the unretired.
"It's hard going from being busy every day with goals and ambition to nothing," as she put it. "I think we all need purpose in our life."