It's ironic that Britons, who stereotypically bask in small talk about the weather, are experiencing a so-called "summer of discontent" as temperatures hit record highs. The strike action in late June of railway workers, followed by criminal barristers, is likely to be copied in the coming weeks by inflamed teachers, airport staff, and healthcare workers, among others.
With the cost-of-living crisis raging, it's a tinderbox. "The scale of this summer's strike action is unlike anything we've seen before," said Steve Tonks, senior vice president, EMEA at WorkForce Software. The last time things were close to being this fiery in the U.K. was between November 1978 and the following February: "the winter of discontent," from where the current period of dissatisfaction takes its name.
"More frontline, deskless workers are demanding pay increases to combat inflation — and rightly so — as well as more flexible working options," continued Tonks. "These employees are the healthcare staff, public safety, factory workers, retail employees, and freight and delivery workers that comprise the essential workforce."
They are not alone, though. "We are now also seeing similar movements in the private sector, with [telco] BT workers voting overwhelmingly to take strike action for the first time in 35 years," said Tonks. Mike Tremeer, an employment partner at London law firm Fladgate, agreed that the discontentment is spreading across sectors. "Even workforces not usually associated with collective action and unionization — such as criminal barristers — have taken drastic steps to 'have their voices heard.'"
And while it's broadly understood that the predominant reason for the strike action is pay, some believe there is more to it. In fact, employees feeling they are not being heard by leadership is at the crux of the issue.
Business leaders in the U.K., U.S., or elsewhere would be wise to heed the lessons or risk sparking employee revolts that they can't contain.
Workers feel disconnected from leadership
Ritu Mohanka, managing director in Europe, Middle East and Africa at Syndio, which helps organizations improve workplace equity, is worried businesses are not spotting potentially explosive situations before it's too late. "The threat of strikes across the U.K. seems to mirror the recent uptick in union activism seen in the U.S. at the moment," she said.
Unions for coffee chain Starbucks, The New York Times, and retail and outdoor group REI have all won victories recently, in what's been described as potentially the vanguard of a "unionization wave" in the U.S.
"The rise in activism more broadly forms part of an even bigger shift in the changing power dynamics between employees and their employers that's happening on both sides of the Atlantic," Mohanka continued. "Normally, a volatile economy would dampen employee power, but here we see the opposite."
For example, she pointed to the recent 24-hour strike staged by the U.K.'s national Post Office, during which the union chief blamed the senior Post Office leadership team for the disruption. "A fair pay package is the headline ask from workers, but it's clear from this language there's a representation point, too," said Mohanka. "Leaders should recognize that what's emerging time and time again from these strikes is an 'us and them' narrative. Workers feel disconnected from senior leadership and organizational goals."
Mike Jones, founder of U.K. employee well-being and engagement consultancy Better Happy, agreed that it's rare for these disputes to be solely down to discontent over pay. He warned that "focusing on the money issue" is an error because often, this masks more profound problems. "Employees not feeling listened to and not feeling appreciated is far more common," he added.
Jones argued that businesses need to work more closely with employees to understand underlying issues, rather than just fling cash at the situation. "This creates a low-performance culture of entitlement and often happens when senior leadership is disconnected from employees and departments."
He added: "When businesses put more emphasis on understanding, listening to, and involving their people, many issues such as strikes and high-turnover levels can be significantly reduced before exploring the pay issue."
More flexibility needed
Josh Bersin, analyst and CEO of Oakland, California-headquartered research firm The Josh Bersin Company, offered a more direct take: "Strikes and the revival of unions are a direct result of companies not listening to employees."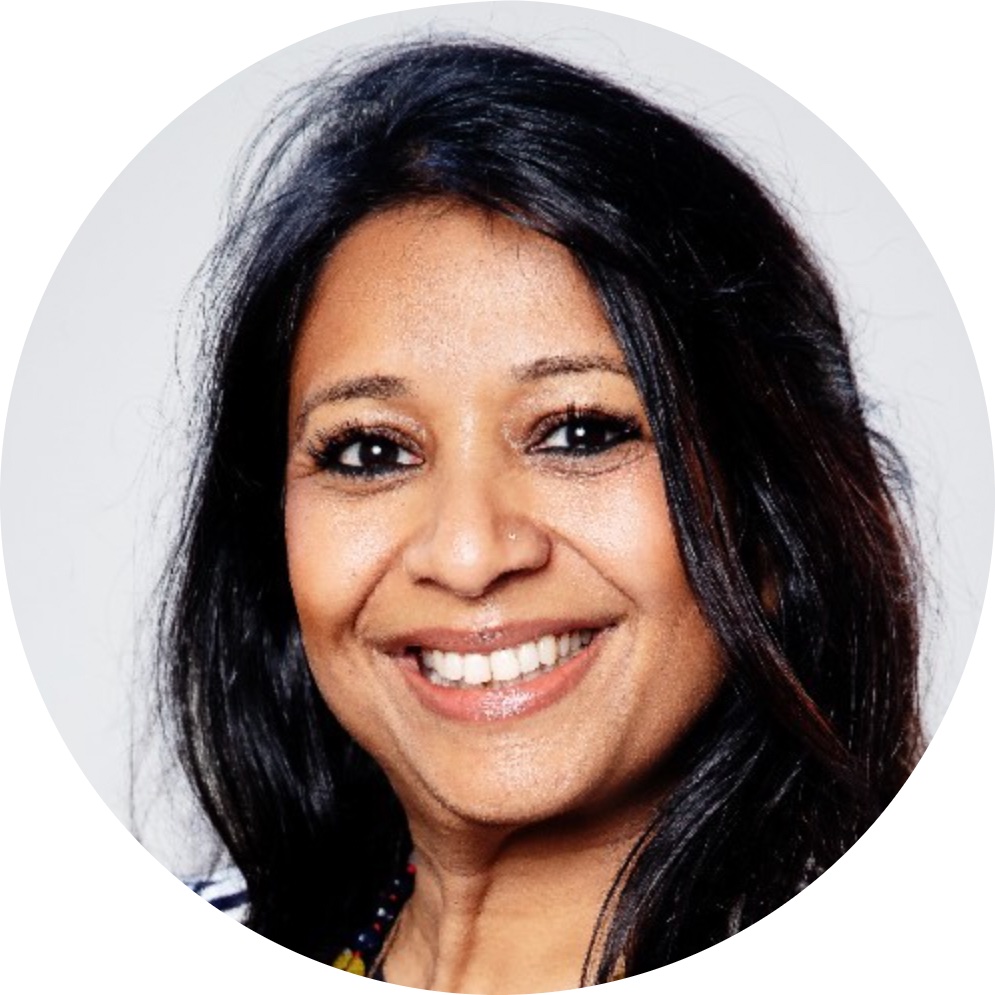 "The rise in activism more broadly forms part of an even bigger shift in the changing power dynamics between employees and their employers that's happening on both sides of the Atlantic. Normally, a volatile economy would dampen employee power, but here we see the opposite."
Ritu Mohanka, managing director in EMEA at Syndio.
He believes there are three key issues business leaders must improve to reduce poor workplace morale: setting the right level of pay and benefits; manager and team; and overall work environment. "Our employee experience research found that as long as pay and benefits are competitive, the most important factors are culture, a sense of growth, and a company that listens and adapts to employee needs," Bersin said.
On this last point, much more work needs to be done. Not being sensitive to employee wants and needs post-pandemic is likely to aggravate grievances. Mercer's Global Talent Trends 2022 Study indicated that 81% of employees now feel at risk of exhaustion, up from an already concerning 63% before the coronavirus crisis.
"Managers and leaders really have to be flexible, constantly try to reinforce the purpose and mission of the company, and be ready to flex for employee needs," advised Bersin. "Forcing people back in the office, for instance, does not always work, especially when they are still worried about the ongoing global health crisis."
This need for greater flexibility chimes with Ally Fekaiki, founder of employee well-being platform Juno. "Teachers, healthcare professionals, and rail workers all put their well-being at risk to continue doing important work during the height of the pandemic," he said. "So it's unsurprising that many now feel a sense of resentment at this hard work going forgotten and unrewarded, as wages fall short of spiraling living costs."
The value of listening
Again, though, chucking money at employees is not enough. Fekaiki acknowledged that 69% of U.K. companies increased their spending on benefits since the pandemic. However, almost a quarter of workers said the offered benefits — such as grocery and travel discounts with household brands — didn't cut it.
"As a result, uptake of existing schemes is poor, meaning workers are missing out on benefits-in-kind that could save them money and improve their well-being," he said.
Taking the time to engage staff is invaluable and critical to stopping discontentment. "Ideally, employees should be empowered to choose a bespoke package of benefits," added Fekaiki. "This choice in and of itself will help staff feel heard and valued."
Now there is a range of technology solutions that allow business leaders to understand how colleagues feel, such as anonymous — but regular — pulse surveys and even artificial intelligence that tracks genuine emotions on video conferencing calls.
It's often the informal face-to-face — or screen-to-screen — check-in chats, though, that reveal the most, noted Bersin. "People don't typically bring up big issues in meetings, but they will one-on-one. So every manager should get to know their team, ask them how they're doing, and listen to what they may complain about."
The value of listening is paramount and, if done well, is a win-win situation, added Bersin. "Every employee's 'issue' is an opportunity for the company to improve."