'Safe and healthy': As in person meetings resume, business execs are having the coronavirus 'talk'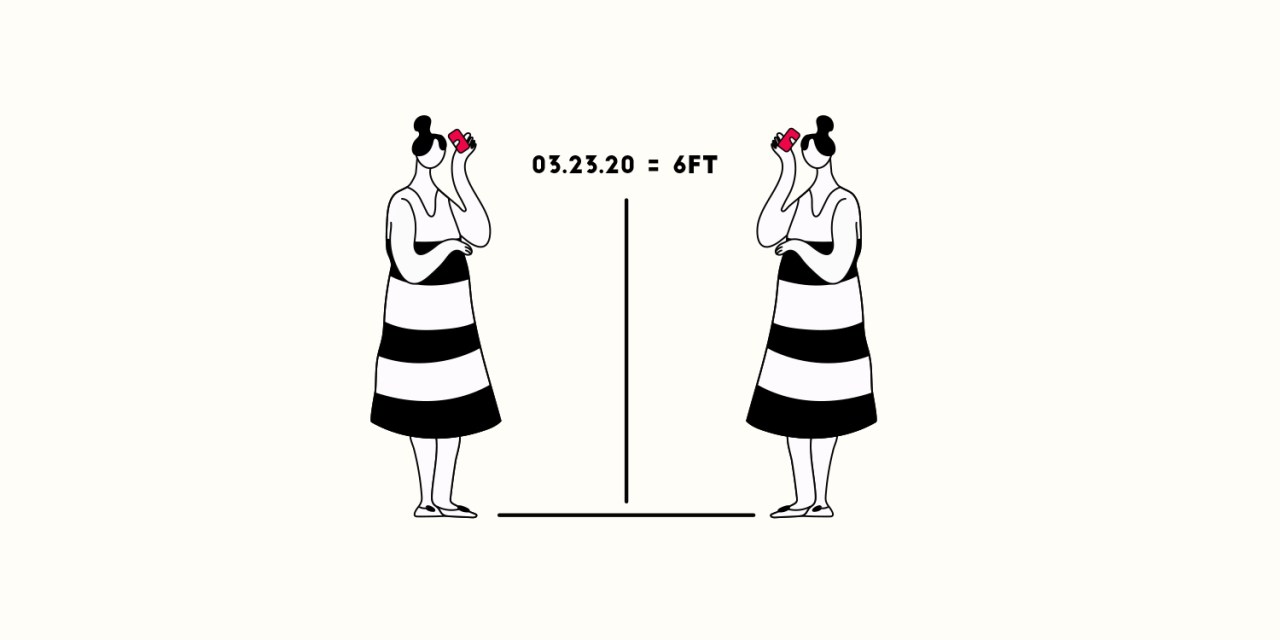 Future of Work briefing, a weekly email with stories, interviews, trends and links about how work, workplaces and workforces are changing. Sign up here.
Business executives are having the talk — the coronavirus talk.
As some in person meetings are beginning to resume, attendees say that aside from picking the location and setting a time to meet, frank discussions about the coronavirus are now part of the mix. Ahead of meeting up, business execs say they are disclosing whether or not they've had coronavirus, whether or not they've been tested and if they've traveled recently as well as how they will manage mitigating risk — masks on or off? Inside or outside? — while at the meeting.
"We had the talk," said Laurel Rossi, chief partnerships officer at Organic. Earlier this week Rossi, who is also the founding executive director of the non-profit Creative Spirit, had her first in person dinner meeting since the pandemic began. "It was like, 'Will we be mask on? Mask off? Where do you want to meet and how do we handle it?'"
Figuring out how to managing meeting up and when it's necessary to do so is something that business execs say they are now navigating. If you ask execs if they've had an in person meeting lately, those who say yes will probably tell you why it had to be in person as there's a sense that doing so currently requires a justification.
Interweave executive creative director Frederico Roberto recently met with a client in person as part of a taste test and had the talk before and at the arrival of the meeting. "We kept distance, wore masks, hand gel, the whole shebang," said Roberto. "We basically made sure to let the client know that we had been tested (we were) and that the safety of our team was paramount."
While business executives say that the in person meeting is rare and typically only happening for those who live in the same city who are able to meet outdoors, they believe that the coronavirus talk will become a new social norm as more in person meetings return. That said, executives believe the virtual meeting will still be the go-to for the foreseeable future.
Even so, some say that navigating the talk can be tricky especially when doing so with a client.
For one executive who asked for anonymity, the politicization of the masks has made the talk worrisome as some clients have implied they don't believe in wearing masks but still want to meet in person as well as indoors. When that's the case the agency exec says that they have clearly stated that to meet they must wear masks, especially while inside, to keep employees safe, which has been met with an annoyed grumble followed by mask compliance.
Overall, business execs say that approaching an in person meeting with transparency as well as setting the stage for the kinds of precautions that will happen once in person is key.
"If we're having the talk it's not just personal but from a business perspective [we need] to stay safe and healthy, too," said Rossi.