Culture
// July 25, 2022 ■ 3 min read
Travel benefits can retain employees, boost wellness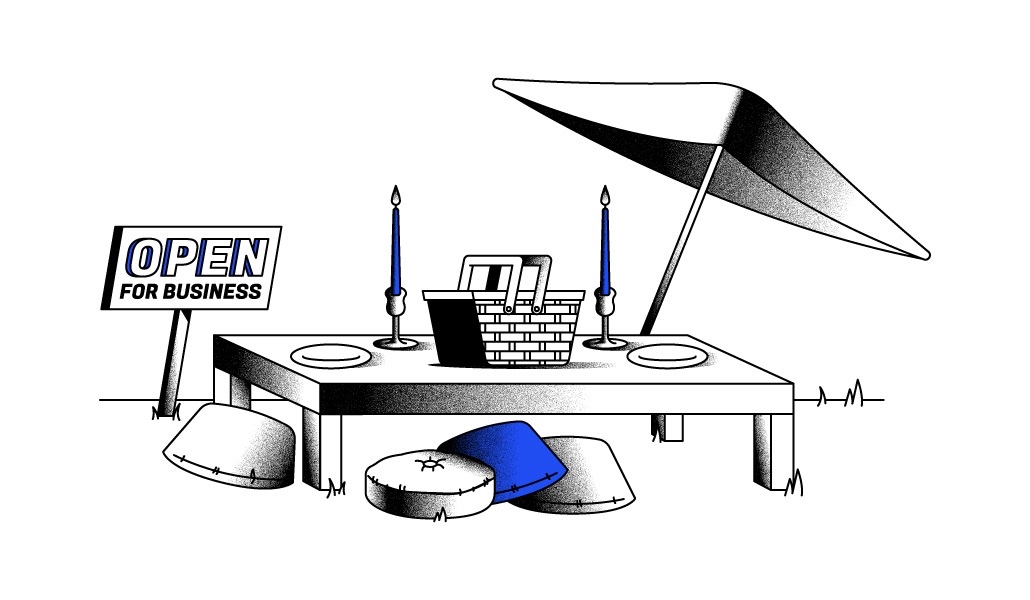 To encourage employees to have a solid work-life balance, employers are beginning to add travel expenditures to benefits packages, to compete with the hot job market while attracting and retaining employees who want to prioritize their wellbeing.
Take Thomson Reuters, which recently expanded its benefits program to allow employees to work in any location — even if it's outside of their home country — for up to four weeks, out of their allotted eight-week annual remote option.
Additionally, a new sabbatical program will go live on September 15 that provides employees who have worked there for at least three years the opportunity to take up to six months of unpaid leave every five years.
"[Employees] are looking beyond compensation to seek employers providing flexibility, prioritizing wellbeing and mental health, delivering growth and development opportunities, embracing diversity and inclusion, and creating an opportunity to work towards a higher purpose," said Thomson Reuters' chief people officer Mary Alice Vuicic in the announcement.
Companies across the board are more frequently considering how to offer travel benefits. At Airbnb, employees receive $2,000 in travel credit each year to book stays on the platform and at software company Calendly, employees are given an annual $1,000 travel stipend. Arrivia, a travel technology company, works with companies to design unique incentive structures like employer-sponsored travel rewards and benefits.
For its own employees, Arrivia is considering an exchange program, where employees could work in one of its four international offices for up to four weeks. Other employers are offering work-abroad perks as well, like Conductor, a marketing platform, which allows employees to work two months out of the year from any global location, as long as they maintain business hours aligned with those of the company's New York headquarters.
"Travel is one of the benefits that is a differentiator right now. It makes employers stand out in a sea of different job offers."
These travel rewards could look anything like 50 percent off on a hotel stay or free suite upgrades that aren't available through online travel agencies. It's a tangible benefit that can be experienced directly by employees and their families.
At arrivia, they offer "vacation cash," given on milestone anniversaries, which can be used for airlines, resorts, car rentals, cruises, and more, or resort certificates, which could offer up to 7 nights free with a number of different locations to choose from across the globe, coupled with unlimited paid time off.
"For any employer that's out there, work-life balance, mental health, total wellbeing and retention of employees is really top of mind of every HR professional that I know," said Jennifer Strauel, chief people & diversity officer. "Travel is one of the benefits that is a differentiator right now. It makes employers stand out in a sea of different job offers."
Travel benefits can show employees that employers care — beyond offering unlimited paid time off that some staffers could be shy about taking advantage of anyway.
"What we see is as people come back from that travel experience, it's like they come back new," said Strauel. "Their stress levels are down, they feel better than they have felt, they have more energy. We see a different person when they come back from a travel experience."
Arrivia, which was first founded in 1997, has seen an uptick since the pandemic, especially now that there is a pent-up demand for travel after people stayed home (or close to home) for the last two years.
"Now that things are opening up again, people really want to get out and experience things again, or maybe for the first time," said Strauel. "The pandemic made them realize 'wow I need to do more, I need to see the world now since I haven't before.'"