Culture
// February 10, 2023 ■ 3 min read
'Have a surveyor coming': Most creative excuses for skipping work the day after Super Bowl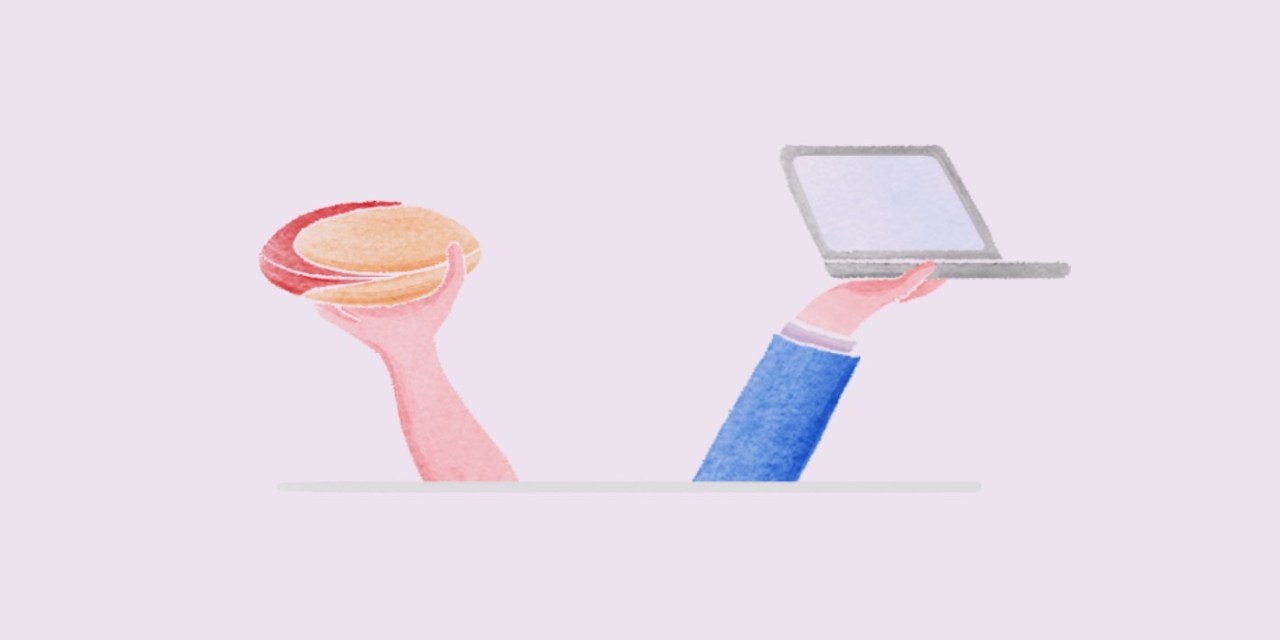 Managers could well find tumbleweeds blowing through the office the day after Super Bowl LVII — and there's sure to be no end to the excuses they'll hear for why employees ditched work.
Data from the Workforce Institute at the HR and workforce management service UKG reveals that a record 18.8 million people in the U.S. plan to miss work next Monday following the biggest sports event of the year. One in five — an estimated 26.6 million people — are likely to skip at least some work.
While more than 10 million people plan to take a pre-approved personal day next Monday, 4.7 million intend to "ghost" their bosses, 3.1 million of them likely to call in sick. Even those who do plan to work that day won't be winning any awards for productivity, as one-third of employees — an estimated 51.8 million people — admit they'll be less on the ball than usual.
Skipping work the day after the Super Bowl is such a phenomenon that lawmakers in Tennessee are trying to make it an official state holiday.
We asked around, and here are some of the more creative reasons – along with some of the more trusty ones – given for playing hooky. (Only first names are being used, for obvious reasons.)
"My landlord is having my property valued so he can sell it off as soon as possible because of the coming crash of the housing market. I have a surveyor coming over who could show at any moment during the afternoon, meaning I have to be home all day. Oh, and there are also some repairmen coming over to fix a few things. Know that the drills and hammers will probably make doing Zoom meetings next to impossible. Cheers!" – Mark, web consultant.
"I won't be able to make it today. My car broke down while I was helping feed the needy at my church (again). It's a bad habit of mine to always be so nice and generous, and I realize I need to break that pattern as soon as possible. Anyway, according to my mechanic, the car should be fixed by Monday evening at the latest. Thank you for understanding!" – Josh, CMO.
"I haven't told too many people at work, but I've been growing out my fingernails to win the world's record, and they're at the stage where they're starting to curl. Because typing has become incredibly difficult for me (I've spent the last hour composing this email with my elbows), I'm going to need the day off to figure out how to continue from here." – Robert, head of marketing.
"I'm having troubles at home." (Infuse your voice with as much emotion and worry as possible. If you're feeling especially dramatic, fake some tears.) – Michael, marketing chief.
"The best excuse for dodging work is the good old doctor's appointment. My past bosses never questioned it!" – Justin, digital ad sales guy.
"Use the old Super Bowl hangover excuse. Because mental health is subjective, caring managers will not retaliate harshly." – Martina, operations manager.
"Court appearance. Personal emergency. Home issues. Sickness." – Andrew, HR manager.
"Food poisoning. Nearly everyone has had some kind of encounter with food poisoning in their lives. It's embarrassing, it's uncomfortable, and it's not the kind of thing that leads to a lot of follow-up questions being asked." – Emmett, digital publisher.