'It decimated my career': Confessions of a freelance producer on the effects of reporting harassment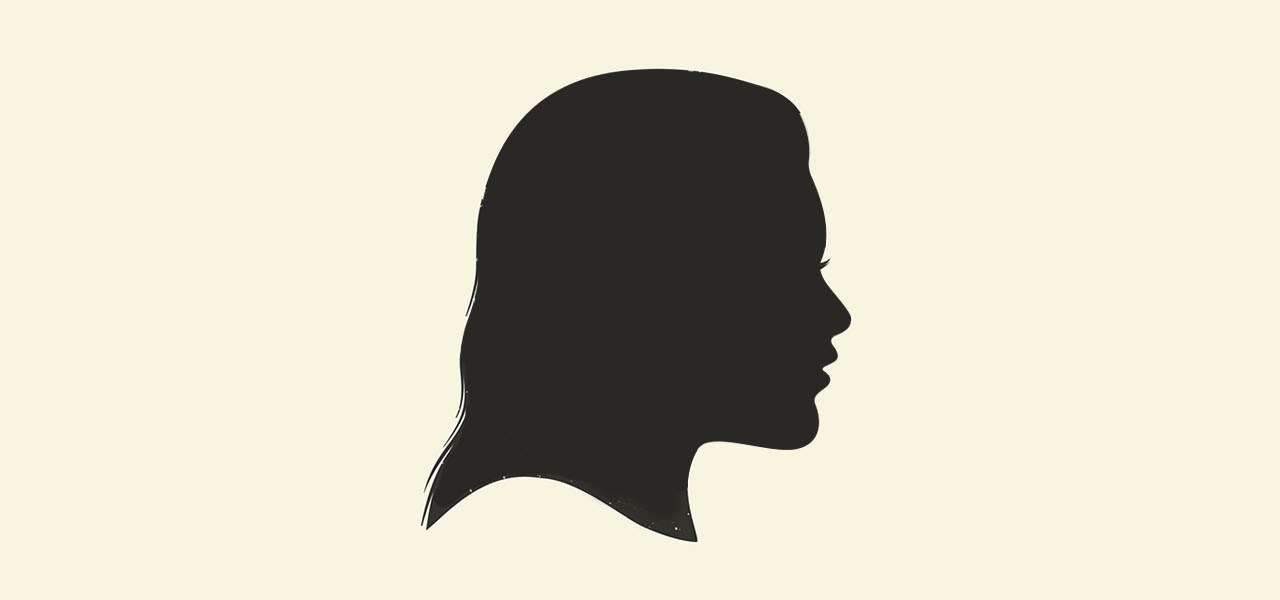 The #MeToo movement has been a powerful force in advertising like other industries, bringing out the truth about serial harassers, and in many cases, inspiring broad social change beyond some high-profile people losing their jobs and their power.
But everything hasn't been fixed.
For one former executive producer who has worked for production companies as well as agencies, speaking out about harassment and gender discrimination destroyed her career. After filing a suit against her previous employer and settling it through mediation, the executive producer has had difficulty finding steady work and is now considering leaving advertising altogether. In the latest edition of our Confessions series, in which we trade anonymity for candor, the executive producer shares why she believes not much has changed culturally in the ad world since the #MeToo movement arrived and why she feels she has to change jobs.
You said you don't feel like we're actually post-#MeToo. Why do you say that?
I don't feel like the reckoning has truly happened within the industry. We're the people making up these campaigns for big brands about how diversity is so important to them but nothing has happened. Things have gone on [being] status quo with the exception of men being more cognizant of what they say to women and/or feeling afraid and not really interacting with women but that's not a reckoning.
As Digiday previously reported, there have been some negative effects of #MeToo on agency culture as women say men are less interested in mentoring them now. Isn't that change?
Maybe there's been a little change but not enough for people on the inside to feel a real difference. To some extent — I hesitate to say this because it sounds jaded — but I don't think men were really interested in mentoring women to begin with. They just interacted with them more. I don't think they were in rooms championing women to be promoted. I just think there was more interaction. I do understand the general feeling is more uncomfortable because there's a palpable change in not going for drinks or lunch. But if men were really mentoring women before this happened, we would've seen more equality in terms of women managers and executive roles and it wasn't there.
In your case, you spoke out about dealing with harassment and gender inequity at a production shop. You then left that job and filed a suit that was settled in mediation. That's led to you having to do freelance work, but you believe you've lost out on opportunities for full-time work. Now you want to leave advertising. Why's that?
There are some people who have something happen to them and they keep trying. I'm not that person. I don't love it anymore. I've had some great highs and great lows. But it's not healthy for me to try to force my way back into some place where I'm not wanted, respected or paid equally, where I'm in meetings and I'm not listened to. For my own personal integrity, I had to speak out. It's unfortunate that it's only led to negative consequences. I would've lost respect for myself if I hadn't spoken out about what happened. On a personal level, I have no regrets about speaking out. On a professional level, it's decimated my career completely.
Where do you go from here?
I'm going to switch careers. I just don't know what it is yet. What I've decided is that while I figure out what the next step is completely outside of the agency world, I'll follow up with opportunities when people reach out to me if it's something worth doing. But no, I don't want to stay in an industry that is going to fight against me to be in it. It's just not worthwhile to me. I would rather move on and do other things because I know the skills I have are transferable. At this point, it's just about me figuring out what is transferable. It's just not worth it.
Do you regret speaking out?
I don't want my story to be this person spoke out, all these bad things happened and now she's looking for a new career because I don't want that to be something where someone's sitting there thinking about speaking out and then to read it and not do so. This does suck. I'm not going to lie to you and say I'm happy about being forced to find a second career. But maybe it's not a bad thing. I don't know yet because I'm not in the next place. I don't regret doing it. I do regret not making it public and going to trial [rather than going to mediation]. I didn't go into this with rose-colored glasses thinking there'd be no animosity. I just didn't think it'd go to this level and that's fine.