Nano projectors, noise-cancelling and travel apps: Digital nomads share their top remote working tech kits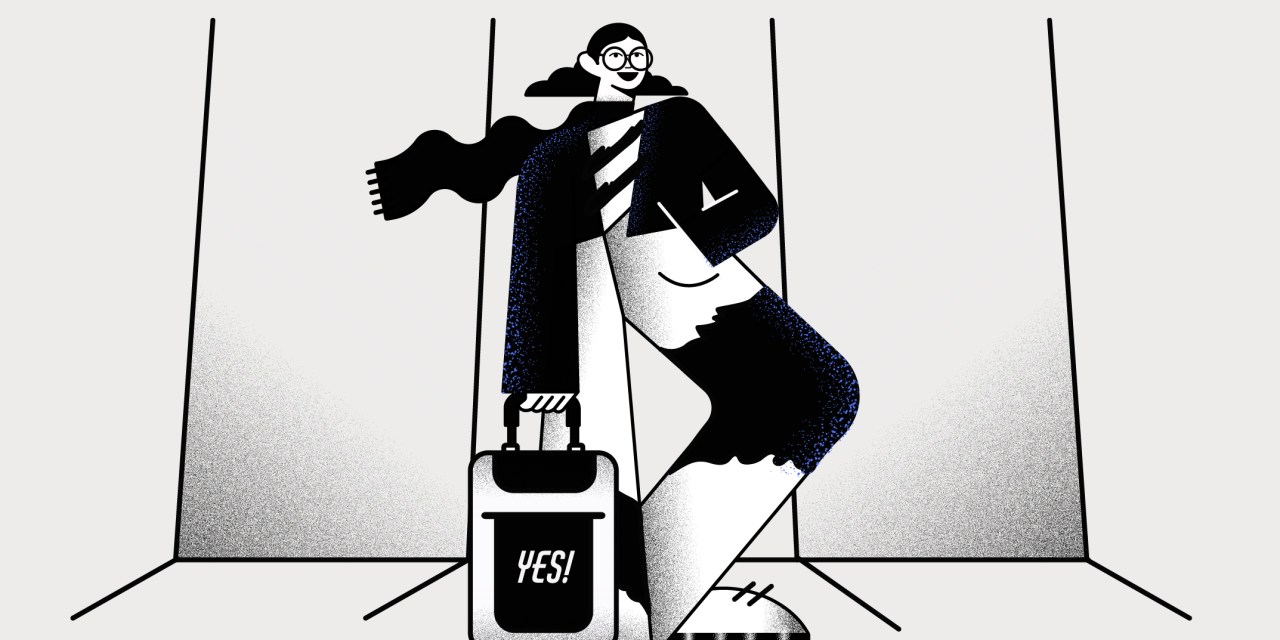 Ivy Liu
Cybersecurity director James Bore's remote working tech kit contains 13 items, honed over the last two years. His aim was to curate a kit that could help him maintain the three tech businesses he runs, while simultaneously taking family beach camping trips.
Now, it's a means for him to more freely move between his London home office and venues like cafes or hotels.
"I started off taking a laptop and headphones everywhere, but as I work for myself and can't take lots of time off, I started thinking about how I could reduce it down to what I absolutely had to carry, and make it feel less intrusive," said Bore.
Being able to work from anywhere is what 32% of 8,000 global respondents in Kaspersky's Securing the Future of Work study most want to keep post-pandemic as a benefit of remote working. But as in Bore's case, having the right kind of portable tech is helping make working from anywhere more seamless.
Bore's list is as follows:
Galaxy Fold smartphone
Basic phone stand
Folding Bluetooth phone keyboard
Samsung earbuds for casual calls or listening to music while working
Plantronics Bluetooth headset for heavy-duty background noise cancelling, when in crowded places, or attending meetings while out for a run without anyone noticing
Tiny Bluetooth mouse
Samsung Active 2 watch, so he doesn't need to keep checking for emails and notifications
Solar charged 20000mAh battery packs with wireless charging
Nano projector for turning his phone into a large screen – great either for work or watching a film afterwards
Bluetooth speaker
Pair of portable Mobile Pixel add-on screens – these can either attach to his laptop or phone and are useful for delivering training
Freewrite smart typewriter for when he needs to work on articles or reports without interruptions
A Nintendo Switch for when a distraction is required
The first seven items make up his core kit, which all fits in a large coat pocket. The whole wider kit fits in a standard-sized messenger bag. When camping, Bore also likes to bring a changing tent, to offer a consistent background and some privacy for calls, as well as a small camping table and stool as a portable desk set up.
Meanwhile, for Gabriele Musella, CEO and cofounder of cryptocurrency trading platform Coinrule, an additional portable monitor, mouse and keyboard are remote working essentials. Plus, his Ultimate Ears Wonderboom speaker that lifts his spirits every morning, no matter where he is.
"I play FIP radio [French radio network] via my phone to listen to international world music. It makes me feel connected with others and makes me think I am not alone in my entrepreneurship journey," said Musella.
He is currently London-based but over the last few years has worked from Bali, Lisbon, Naples, Paris, London, Wien, Budapest, Crete, San Francisco, Barcelona and Berlin, from a week up to a few months while managing a fully remote team of 14 staff.
With access to music a running theme, Ravi Davda, CEO of digital marketing agency Rockstar Marketing, is partial to the Echo Dot.
"I listen to instrumental music or anything without words. I also use it to set alarms or reminders. Plus if I have a quick question to ask, I can get the answer easily, rather than using my laptop or phone," said Davda, who has been based in various locations across Eastern Europe for the past 14 months, also managing a remote team of six people.
For when quiet is needed, Laura Beales, co-founder of flexible workspace booking platform Tally Market, likes to supercharge her headphones with a noise cancelling app.
"My company is remote-first and we use Krisp a lot, as it means we can take calls anywhere without having to worry about background noise," said Beales, who has worked in locations across the U.K. and plans to work from Lisbon soon.
"It makes me feel connected with others and makes me think I am not alone in my entrepreneurship journey."
Apps and cloud tools also play an important part in helping remote workers get the most out of their hardware — and even more so for those managing teams.
That's why Perry Timms, CEO and founder of fully remote HR consultancy PTHR, is a fan of virtual workplace platform Yonderdesk.
"It's a great way to see who's working with who, and for the team to 'drop in' on their colleagues and me for a quick chat in our 'virtual office'," said Timms, who has also been based across the U.K. as well as in Brasov, Romania.
And for those continually on the move, travel apps are invaluable. George Burgess, co-founder and CEO of wellness retreat booking platform Basubu, describes TripIt as "absolutely essential".
"I forward all my booking emails to it — flights, car hire, hotels — and it aggregates it into one easy-to-read itinerary. Then if I ever need to find a booking reference, or check the dates of something, it's right there," said Burgess, who has spent the past year working while traveling in Costa Rica, Mexico, the U.S., Portugal, Spain, Italy and Turkey.
Personal travel assistant App in the Air's Remotely tool goes one step further, letting people choose their destination based on what digital nomad programmes are on offer. It's highly recommended by photographer and content creator Ashley Castellanos.
"Remotely makes it easier for me to help navigate where to go next. I can easily be directed to digital nomad programmes, significantly reducing my research time," said Castellanos, who is currently based in Portland, Oregon and loves to combine travel and work.
For remote working tech expert Bore, it's about selecting pieces that make life and work fit more harmoniously.
"I view work-life balance as more of a work-life blend. I will work when I need to and I will not work when I don't need to. And that means breaking down the boundaries between the two, so I can do things more spontaneously," he said.