Talent
// June 23, 2022 ■ 4 min read
Social media interns aren't there to fetch you coffee: Why companies are turning to them more for help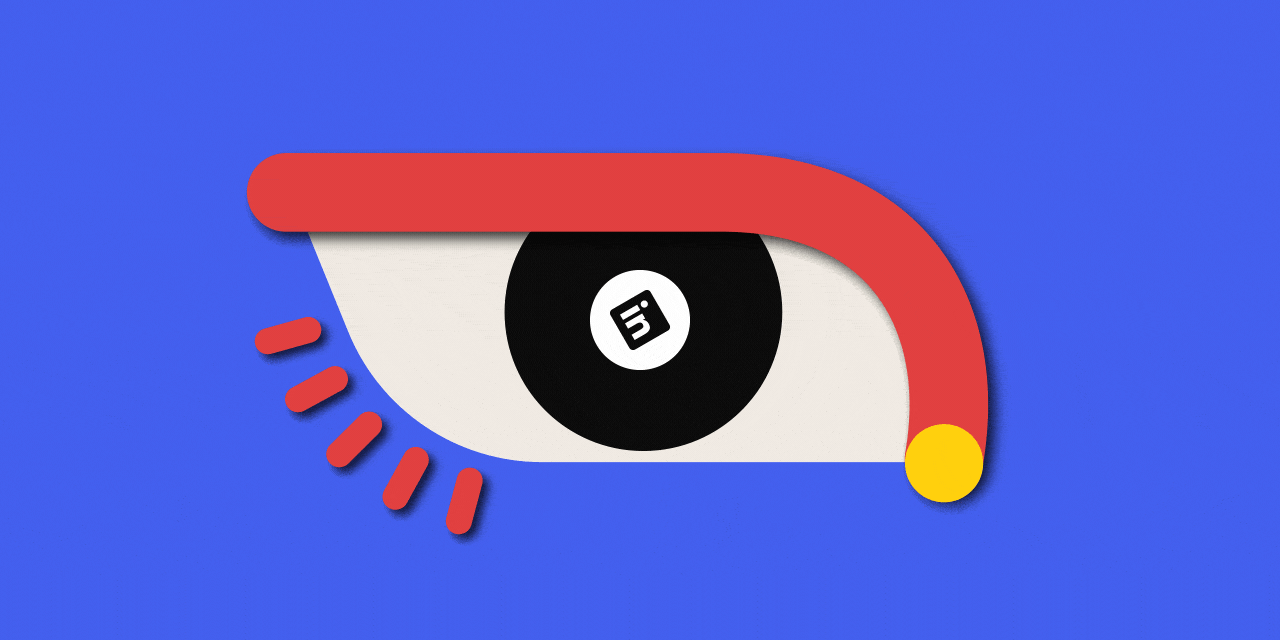 Ivy Liu
Social media's role in business is booming. More than a tool for socializing, social media is an essential part of the consumer lifecycle that's expected to have an even more prominent role in the future. And to help deal with the extra demand, more businesses are taking on paid social media interns who are tapped into what's driving viral trends, to try and sharpen their competitive edge.
Online jobs board Indeed currently lists more than 4,000 paid Social Media Management Internship openings. Yearly salaries range from the mid-$20,000s to low-$30,000s.
The level of responsibilities social media interns have varies depending on the company, but more companies are beefing up their social media teams with interns who are in sync with what younger generations expect from brand communications on social platforms.
"More than any other form of communication, social media is constantly evolving. What may be important today, may be insignificant next week," said Patrik Wilkens, operations vice president at digital studio TheSoul Publishing. "Hiring young people, who are eager to learn yet still [are] part of [or] in touch with the generation that's driving viral trends, is vital for any company that wants to stay ahead of the curve."
These young social media interns also bring a "fresh and unspoiled perspective that can truly drive a successful campaign or content channel," Wilkens added. Naturally, while they can contribute valuable insight into what makes younger generations tick, there is still a lot they need to absorb from their more seasoned co-workers.
"If you're targeting younger millennials and Generation Z, interns can relate to them and bring an authentic perspective that you simply can't learn. On the other hand, interns still have a lot to learn that goes beyond understanding a target audience," said Wilkens.
Hiring social media interns is nothing new, but social media professionals have been under additional pressure over the last few years, shaping brands' responses to major world events like the pandemic and racial justice movement in the U.S. And that has taken a toll.
For some social media professionals, having more interns has helped them feel less stretched. Though, of course, interns are not being handed ownership of brands' social accounts, they are assisting social media managers. They are also not being asked to get involved with any company's crisis management responses.
"What having an intern…allows is someone who has time to scroll, research, keep their eye and ear on trends. Other marketers on the team may be pulled into multiple directions or have conflicting priorities. Having someone focused on one channel allows them to go a mile deep," said Valerie Leary, an executive at PR agency N6A.
Social media is fast becoming home to the entire customer experience, and that is only growing more true. One in three shoppers told the Harris Poll their usage of social will increase over the next three years. A total of 43% of those same 1,000 respondents said they have used social media increasingly to discover brands, 36% have used social to purchase products or services, and 33% have recommended brands to family and friends via social media.
At U.S. companies with 100 or more employees, 92% of their marketers said they rely on social media to connect with current and potential customers — up from 86% who said the same thing in 2013, according to data firm Statista.
Angelea Elenis, a marketing intern at PR agency N6A, said she has been tasked with working on competitor and client audits to identify market trends, create and schedule social media content, and support various other team projects regarding design, video and research.
"When people hear of a brand or are contemplating using it, they typically give it a quick search and analyze their internet presence. Hiring a person to carry out a brand's vision through creating content that drives engagement is essential for success in the future," said Elenis.
"Additionally, I have been able to explore the realm of marketing and gain valuable skills. I am getting real-world work experience, an element that any amount of marketing classes cannot provide," she added.
Language skills are important in the work of Alondra Rangel, a social media intern at a TV station in Germany.
"I'm an assistant of the social media editor and take care of the Spanish language and help sometimes with English," she said. "YouTube is the main social media I am in charge of. Sometimes I do some Instagram. Therefore, it was very important that I had knowledge about social media. They [her company] want people…that can bring new and creative ideas to the table."