'They've had trauma at every stage of life development': The Return podcast, season 2, episode 1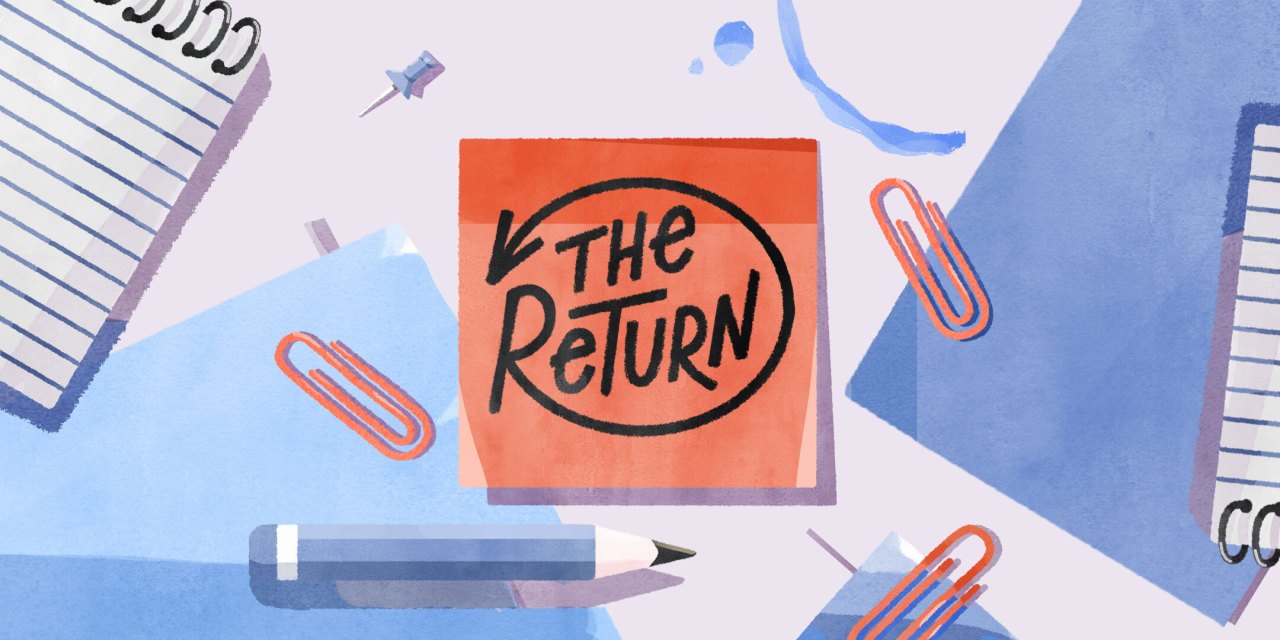 The Return is a podcast about returning to the office. In season two, we examine what it's like for Gen Z to enter the workforce for the first time in a post-pandemic world. More from the series →
Subscribe: Apple Podcasts • Google Play • Spotify
Gen Z is the newest generation of workers and will soon account for a large chunk of the overall workforce. In fact, the U.S. Bureau of Labor Statistics projects that Gen Z will account for 30% of the U.S. civilian labor force by 2030. So how do we understand this young workforce, and why does it matter?
Workplaces have undergone massive change over the last few years, since the coronavirus pandemic brought about the normalization of remote and hybrid work. That ongoing flux, alongside the acceleration of new tech like generative AI, and the economic uncertainty that's led to waves of layoffs affecting multiple jobs in sectors that previously appeared safe, have all contributed to heightened anxiety among this age group.
Conversations have centered around "the return to office," but what does the return look like when you're going to your first job and the office might be remote?
In this first episode of season two of The Return, we uncover Gen Z's origin story and how it's an age group that was raised to be resilient from the get-go. We discover how major world events — from being born around 9/11 and entering school during the time of mass shootings, to graduating from college into a global pandemic — have shaped them as they enter the desk-based workforce today.
We speak to Heather McGowan, a future of work expert who provides additional context on why this generation is acutely sensitive to global events and has a different lens on the world of work than older business professionals. "They've had trauma at every stage of life development," she says. "And as a result, they see the world very differently than prior generations."
We also hear from Jerah Reeves, a Gen Zer who works at the Binghamton University School of Management in New York State, about how he had to leave behind his dream of being an NFL football player, and switch careers entirely, when Covid-19 hit.
Across eight episodes, season two of The Return lifts the lid on what motivates and inspires the youngest generation of workers, and how they're not as work-shy as they're often depicted.
Season two of The Return is hosted by Cloey Callahan, a Gen Zer and senior reporter at Digiday Media's WorkLife, and produced by Digiday Media's audio producer Sara Patterson. Subscribe to the WorkLife podcast now on Apple Podcasts, or wherever you get your podcasts.