Talent
// February 22, 2022 ■ 4 min read
Five-figure loans, free holiday villas and real-estate deposits: Are work perks being taken too far?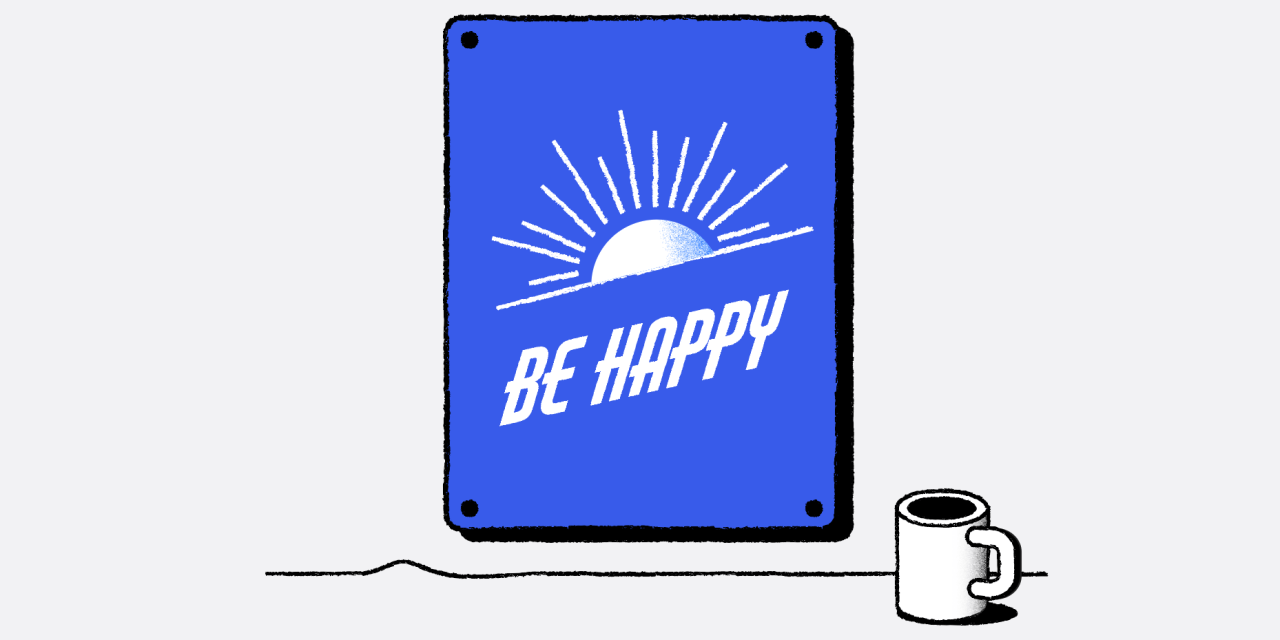 Ivy Liu
If you work for translation company Translated, you might never leave.
First, there are the offices, which are converted luxury villas in a residential neighborhood of Rome, Italy, complete with a gym, personal trainer, pool and sauna. Then there's the 10-bedroom holiday villa in Tuscany at your disposal.
There's more: 5% pay raises respectively if you quit smoking, start riding a bike to work, or move within 0.6 miles of the office. A fund of €100,000 ($113,000) has also been set aside for fast, low interest loans to employees of up to €20,000 ($23,000) to help cover medical or family emergencies or to put toward a property purchase.
Translated's offering is indicative of how employee benefits are becoming eye-wateringly competitive, from providing virtual assistants to professional financial advice. Executive-support recruiter Bain and Gray's latest salary survey indicates how benefits will sharpen further across 2022, with bonuses, pensions and annual leave set to become extremely generous.
Going as far as offering five-figure loans and cash incentives to improve your health, though, is reminiscent of the kind of support that until now would have come from people close to you personally — like family. In the corporate thought leadership arena, the value of treating employees like family was once highly encouraged, but the debate has dramatically pivoted. Commentators in Forbes and the Harvard Business Review have recently urged companies to stop referring to employees as family, arguing that it's toxic, because it can set expectations of the need to go above and beyond and blur too many lines.
So when benefits get highly personal, do employers cross a line in trying to offer the support of a family?
Allison English, deputy CEO of employee experience consultancy Leesman, thinks so. While the shifting power dynamics between employers and employees means it's time for companies to redefine their workplace experience, perks like cash incentives and even providing holiday homes "smack of short-termism", she said.
"If employers don't cultivate the right principles and values, and if the organization's mission isn't one employees feel they can support, then a free week at a villa won't retain key talent," said English.
"Employees en masse have chosen to be unemployed rather than carry on in their current work situations. Surely, this is not directly tied to benefits, nor can it be fixed by a bit of cash," she added.
English likens it to Maslow's hierarchy of needs (which lists self-actualization, esteem, love/belonging, safety, and physiological needs as the core reasons that motivate people's actions.) "While [luxurious] benefits may be easy to administer, they will only be a differentiator for employees when the rest of the needs in the pyramid have been met," she said.
Yet that's what Translated co-founder Isabelle Andrieu believes she is doing, as there's no going back from how personal and professional lives have become even more connected.
"We are, in a way, a family as we go through hardships, beautiful moments and victories together. Providing that support and showing people they are not just a number on the payroll is the only way you can truly motivate people to grow into their best selves," Andrieu told WorkLife.
"We know unpredictable things happen, and we want to be there for our people. If they feel supported, it's less likely they will feel overwhelmed even under challenging situations. They are incredible human beings that decided to be a part of our journey. And we don't take that for granted."
At real-estate investment platform Mynd, employees with five years tenure will now qualify for a $60,000 property deposit. Co-founder and CEO Doug Brien cites studies showing how employees' trust in employers is higher than ever, which he feels puts an "increased burden of responsibility on companies to use that trust." But he sees a fine line between treating people as employees and family.
"I wanted to have a company that was not only successful financially, but had a purpose that got people excited, and gave them something to enrich their life," said Brien.
"I was given the opportunity and education to start investing relatively early in my life, and I thought it would be meaningful to share that with my employees. But it's not like I think I'm people's parents or anything like that," he added.
Leveraging benefits to change both mindsets and lives is crucial, agrees Nicki Pritchard, managing partner at executive search consultancy Anderson Quigley. For companies to do the most good, though, she ventures that benefits should be updated or introduced specifically to address diversity, equality and inclusion (DE&I) issues.
For example, Pritchard has just led a new implementation of benefits at Anderson Quigley, such as equal parental leave, as well as leave and support for miscarriage, menopause and domestic abuse.
"DE&I should be at the base of your thoughts when creating a benefits package. It's pointless if we're not sorting out the underlying issues," she said. "It will be interesting to see if companies bringing in new benefits are also thinking about their policies and how that reflects their values."