Confidence in leadership drops to lowest level in a decade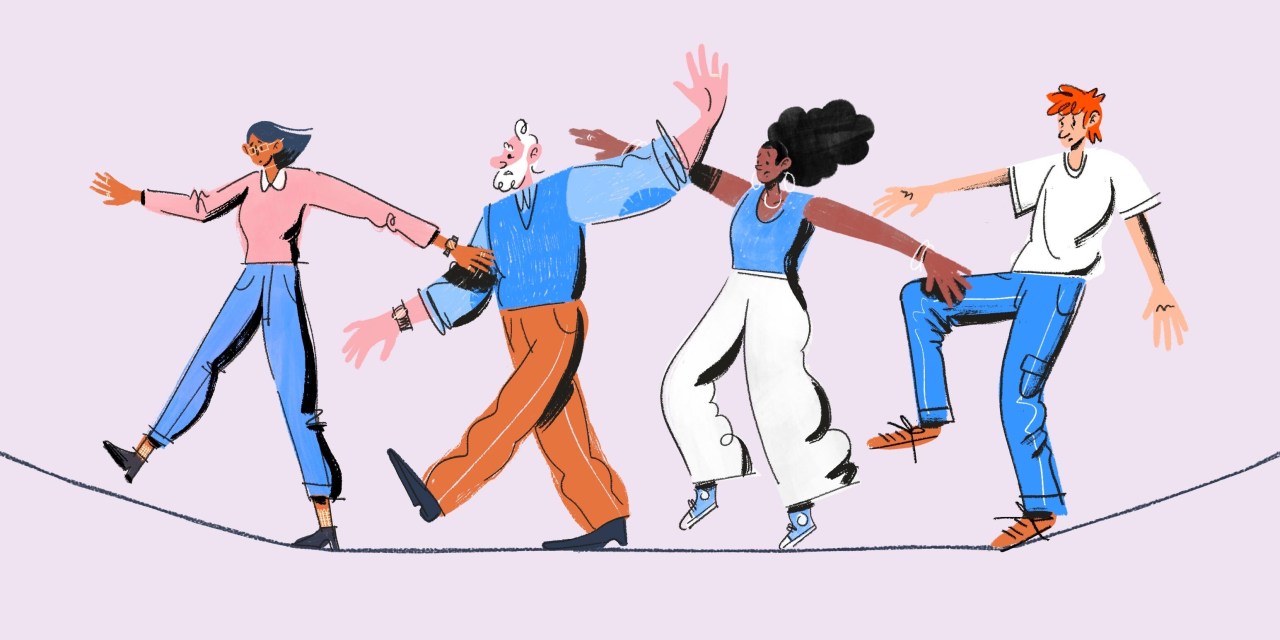 Employees are losing faith in their company leadership at an alarming rate.
The Pittsburgh-based consulting firm DDI, in a survey of some 1,800 HR professionals and 14,000 company leaders in more than 50 countries and across 24 major industries, found that just 40% of management see their companies' top ranks as high-quality leaders — a 17% slide from two years ago and the largest decline in more than a decade. 
Half of CEOs believe developing the next generation of leaders is a leading challenge for their organization, according to the report. Meanwhile, just 12% of those polled express confidence in the strength of their bench, "creating a huge obstacle to growth," according to DDI.
"It's clear that leaders are concerned about the future and they're not feeling a lot of trust in the leaders that they're reporting to," said Stephanie Neal, director of DDI's Center for Analytics and Behavioral Research, who suggested that companies are facing "a leadership crisis." Organizations, she said, "must invest in creating an environment where emerging leaders feel valued and can find purpose in their work."
According to DDI's data, the reason for the decline in confidence of leadership is two-fold.
First, there is a lack of trust in the boss, with fewer than one in three company leaders having faith in senior leadership. "Trust is certainly important in normal times, but especially right now, when there's a lot of uncertainty," Neal said.
Secondly, company leaders themselves lack a sense of purpose. Even in the C-suite, according to the report, fewer than two-thirds of respondents said they found their jobs meaningful. "Even at the top — where we would expect C-suite leaders, who are closer to strategy, to have a really good clear sense of purpose and their own roles — they are feeling not quite fully that their jobs are full of meaning and purpose," Neal said. Again, that is most likely tied to the uncertainty facing businesses at present, she suggested.
"Many of our clients and partners report that it's extremely difficult to prepare their leaders for the dynamic and relentless change that has become commonplace in the workplace," said Rachel Cardero, vp of consulting at the New York-based consulting firm NeuroLeadership Institute. "Leaders are being asked to deliver more with less every day."
Cardero singled out shifting corporate priorities and employee burnout as just two issues creating tremendous stress for leaders, which "taxes cognitive capacity and makes it less able for leaders to innovate, creatively problem solve and collaborate."
"Leaders are being asked to deliver more with less every day." 
Organizations should supply leaders with skills and habits that can be put into practice even when they are facing "extreme cognitive overload," Cardero said. "We need leaders to enact the most important behaviors when it matters most, not just when they have a cool head and lots of brain space."
As Cardero sees it, another driver is that many leaders are taught foundational leadership skills relatively late in their careers, while almost none are trained with an understanding of what happens to one's decision-making capabilities under stress or duress. "When organizations limit who can support the organization with leader behavior, they unintentionally [hamper] the organization's ability to thrive," she said
Among other findings in the DDI survey:
Leaders are not equipped to address burnout. Signs of burnout have increased 60% since 2020, with 72% of management reporting that they often feel used up at the end of the day. Leaders are deeply concerned about burnout on their teams, yet only 15% feel equipped to prevent it.
Hybrid work hasn't delivered on its promise for leaders. Despite the presumption that hybrid work supports work-life balance, it could be making things worse. Compared to leaders in fully remote and in-person models, leaders in hybrid models were least likely to say that it's easy to balance their work and personal lives, according to DDI's report.
Vulnerability builds trust. While vulnerability tends to be equated with weakness, employees are five times more likely to trust leaders who show they are vulnerable, while leaders who acknowledge their failures or shortcomings are seven times more likely to maintain trust.
Diversity equates to strong leadership. Companies with strong leadership benches have 22% more women leaders and 36% more leaders of diverse backgrounds. Neal pointed to companies' progress toward DE&I, including the rise of the chief diversity officer, commenting: "The more we see leaders listening and responding with empathy, providing opportunities for growth and development, especially for those of diverse backgrounds, it's going to help not only build trust but help build the retention they need so badly."