Inside the hybrid and remote offsite playbook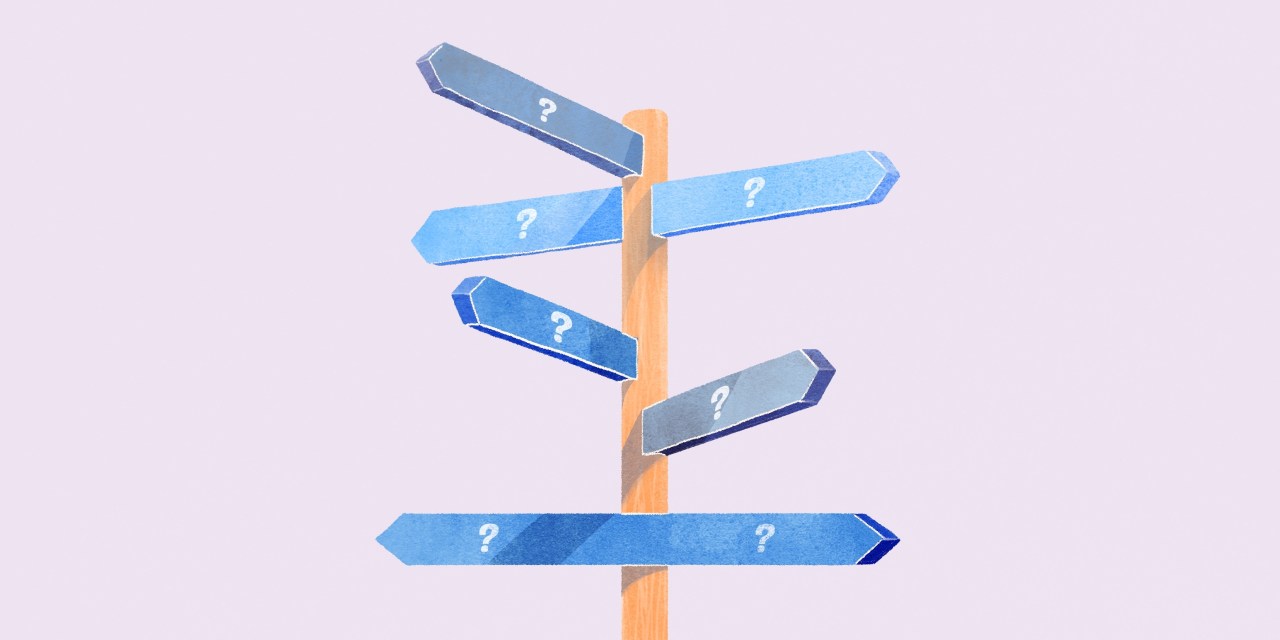 Planning offsite events has never been easy. It takes some logistical and operational heft to gather workforces in a special location, and create a program that justifies the expense of doing so.
However, before remote and hybrid working took off, most people traveled from the same place. Now, teams are more dispersed than ever, adding another layer of complexity, and cost, for companies.
The key objectives for offsites may be the same: have a goal, boost team morale, fuel creativity, and enhance long-term productivity. And some of the logistics are the same too: create a budget, nail down a timeline, figure out a location and so on. However, there a multitude of new complications which arise when trying to plan an offsite that meets the current psychological needs of employees, as well as business outcomes.
For example, what happens when you need to consider visas? What's the best location if the team is globally dispersed? Is doing multiple mini offsites a better option? How do we get a team to connect if they've never met in person before? What is the best ratio of work and play?
"Now, you're trying to bring people together to bond, discuss difficult issues, work together when maybe you haven't worked together as intimately as you did in the past because you're virtual," said Melissa Raffoni, a seasoned CEO coach who designed and managed offsites for leaders. "You have to do more. It's not as straightforward. You have to be super creative."
Development and collaboration software company Atlassian's staff is 40% remote, therefore relies on offsite experiences for creating in-person connections for employees.
"When teams are highly distributed, choosing a time and place that works for everyone can be particularly challenging," said Gina Creegan, Atlassian's head of workplace experience operations.
"When teams are highly distributed, choosing a time and place that works for everyone can be particularly challenging."
She recommends scheduling offsites at least 12 weeks in advance to accommodate schedules, especially if domestic or international travel is required.
Others suggest an even longer lead time. Chase Warrington, head of remote at productivity software company Doist, schedules offsites at least six months in advance.
"If you had a team mostly in the U.S., and now they're scattered across the world, you suddenly realize, 'oh, we can't just have a meeting in the U.S. because our teammate from Bangladesh might not be able to get a visa to come to the U.S., how do we handle that? Do we bring them in hybrid? [virtually] To what degree do we help them with their visa?,'" said Warrington.
Visas alone can slow the process down by up to four months. "It changes the whole dynamic completely. The visa thing is something people completely overlook because they're so used to working with people in the same sphere as them," he added.
When it comes to preparing for an offsite, Raffoni suggests a good rule of thumb: Take the length of the offsite and quadruple it for the prep. So, if you have four hours of meetings, it will need 16 hours of prep.
Atlassian also offers offsite planning templates in many of its products to help customers with their own planning. Outsourcing is a popular option for many companies which prefer to have another company shoulder the headache of planning one.
But companies like Doist prefer to invest in doing them in-house. "Our CEO really wants to keep this internal because he sees this as a core part of our company culture and DNA," said Warrington. "It needs to be done really, really well and in line with the company values."
That's why Atlassian has its Workplace Experience team. "The team helps make these gatherings easier, more equitable, and more epic for the teams involved," said Creegan. "This team helps with everything from identifying a location, to food programs, office supplies, and making recommendations and reservations for local restaurants, tours, and fun activities." 
Human resources services company Deel also plans offsites in-house. The global company's 2,500 employees are fully remote, making offsites a critical part of its people strategy. Last month it launched an offsite playbook, which lists details like how to determine when an offsite is required, when and how offsite requests should be submitted.
For example, requests for an offsite should include why it's necessary: people need to come together to strategize, solve problems, communicate or learn. The playbook also describes step-by-step what should be in the request, including the ROI or goals of the offsite.
It also providers other useful markers: For an offsite with over 20 attendees, planning teams should require advance planning of 60 to 90 days. For 20 and under, it requires 30 to 60 days.
"How are we thinking about what events we should send waivers for? What visa requirements look like? It's very nuanced because it's so global and there are so many team members."
With employees scattered all over the world, it's important to manage offsites efficiently. The objectives of the offsite should be nailed down from the start. A helping starting point is to figure out what the purpose for the gathering is, then determine the right number of people, the format, and so on.
"We want to leverage the budget we're giving people and tools we have in place," said ​​Nadia Alaee, HR business practices leader at Deel. "How are we thinking about what events we should send waivers for? What visa requirements look like. It's very nuanced because it's so global and there are so many team members. We had to think about all of the questions managers could ask and make sure we proactively address them in the playbook."
However, Warrington cautions people to not over exaggerate what they can get done during the offsite. "They say we're going to get together, do this offsite and just knock out a bunch of work and do all the things we haven't been able to get done remotely," said Warrington. "Generally, I find this to be false and overhyped. People who try to do that end up in a very exhausted state."
That's why he suggests people be realistic with how the time is used and not set impossible expectations. Doist uses a 20, 30, 50 rule for its offsites – 20% is dedicated to work, 30% is dedicated to planned activities and 50% is left open for people to mingle on their own.
"It's letting humans be humans and connect with each other," said Warrington. "Too many offsites are often plagued by having a lot on the itinerary and pushing people to go, go, go and they leave not feeling more connected, but feeling like they're been dragged on a tour for a week. You don't want that."