CFO shortage causing salaries to jump to highest in C-Suite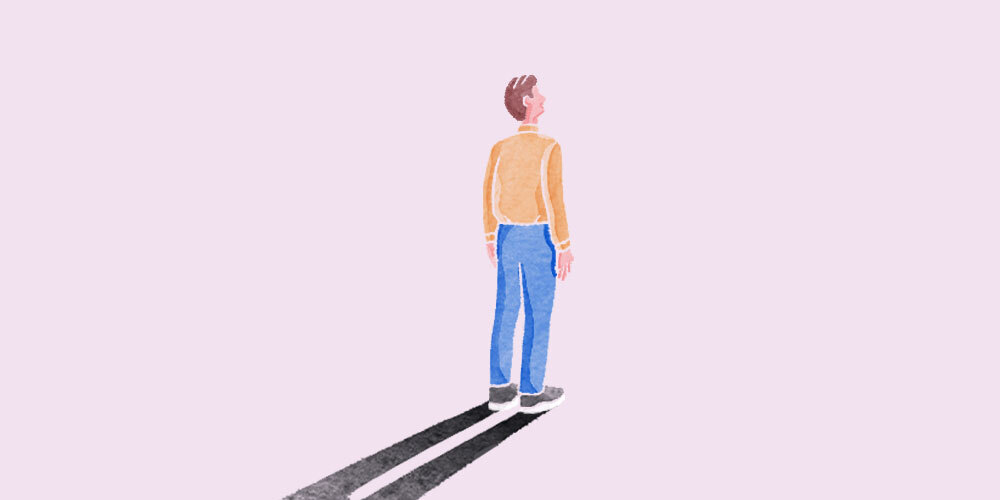 CEOs are no longer necessarily the highest paid in the C-Suite. CFOs are giving them a run for their money.
Hiring experts say that the current CFO candidate pool is shrinking. And while CFO salaries aren't quite outpacing CEOs, the pay gap is becoming much tighter, thanks to increased pay raises that even the CEO might not be privy to.
Take drugstore chain Rite Aid for example. In April, the company's board approved a retention incentive agreement for CFO Matthew Schroeder — who has served as CFO since 2019 — a lump sum cash payment of $1.5 million "in recognition of his criticality to the company's business," according to a filing with the Securities and Exchange Commission.
The sum was to convince him to stay through the company's restructuring. Rite Aid recently filed for bankruptcy, but decisions to retain the CFO through a financial crisis aren't that uncommon. 
"In any economic slowdown, CFOs are indispensable," said Shawn Cole, president of boutique executive search firm Cowen Partners. "CEOs are dispensable and can be replaced. A CFO right now, is much more difficult to replace — especially for publicly-held companies — that looks really bad."
"In any economic slowdown, CFOs are indispensable. CEOs are dispensable and can be replaced."
That's not to say that CEOs don't have tremendous value to an organization, but in most cases, there are usually two to three qualified candidates who could replace a CEO, said Cole. That isn't the same case for a CFO. The number of people obtaining CFAs [the postgraduate certification for finance professionals] is falling year over year. This past spring, the CFA Institute said 16,959 people took the Level I exam in February, down 11% from 18,992 in the same period last year and 41% from 28,683 in February 2021.
On top of that, companies hiring CFOs are in a "turn around" position that requires a big lift. "That's a lot of work," said Cole. "To lure someone into that position, you need to pay them more."
It's a perfect storm as to why the CEO isn't necessarily going to be the most lauded position in the C-suite anymore.
Philipp Nastaly, CEO of media technology company CHAPTR, isn't the highest paid executive and he's OK with that. In fact, there are several people, both in the C-suite and beyond, that make more than him.
"I believe a person should be paid depending on the value they bring to the company," said Nastaly. "I may be a smart and important person, but at this stage of the company, I don't bring in the highest value."
With the talent crunch, he knows that compensation will be alluring to have candidates choose to work for his company, which is a part of the reason he's OK with making less than others.
For other CEOs, that decision to be paid the same or less than other executives comes down to pay equity. That's the case for Amy Spurling, CEO of employee benefits management platform Compt.
"We pay every executive $200,000 a year," said Spurling. "I capped the entire leadership team at the same salary, myself included, because we are all taking pay cuts for this opportunity. It doesn't make sense to parse out well one executive makes $210K vs $200K. I kept it very transparent and straightforward."
"Like the rest of our exec team, I'm not here for the paycheck. That doesn't mean I don't need to pay my bills, but if I wanted to maximize my salary I'd go be a CFO somewhere and make $350K."
And like many founder CEOs, she made the least on the team, until after the company's series A funding round – $0 for two years, then $75,000 for a year or two. But she says she's not there for the money – a common story for CEOs today.
"Like the rest of our exec team, I'm not here for the paycheck," said Spurling. "That doesn't mean I don't need to pay my bills, but if I wanted to maximize my salary I'd go be a CFO somewhere and make $350K. The salary is more than adequate for the role, I don't need to be paid more than anyone else, and I'm far more focused on what we aim to achieve here than on some inflated sense of self."
In Spurling's case, she also avoids a dynamic where one C-suite executive is wondering why they're paid less than the person sitting next to them. But what happens when a CFO is paid way more than everyone else?
Jeanne Branthover, head of the financial service practice at DHR Global, a global leadership and executive search advisory firm, says that most senior executives understand why CFOs are being incentivized and are actually OK with it.
"The responsibilities of CFOs are increasing and the skillset is changing," said Branthover. "CFOs now have direct reports. They are no longer a backroom accounting person but customer and board facing. And the relationship between CEO and CFO is growing closer than ever."
But a big part of this is that CFOs are also being poached. Similar to talent wars and any level, there needs to be a way to convince them to stay. "Companies are trying to keep CFOs and the golden handcuffs are with equity," said Branthover.