DE&I
// March 3, 2022 ■ 3 min read
DE&I gets update with 'B' for belonging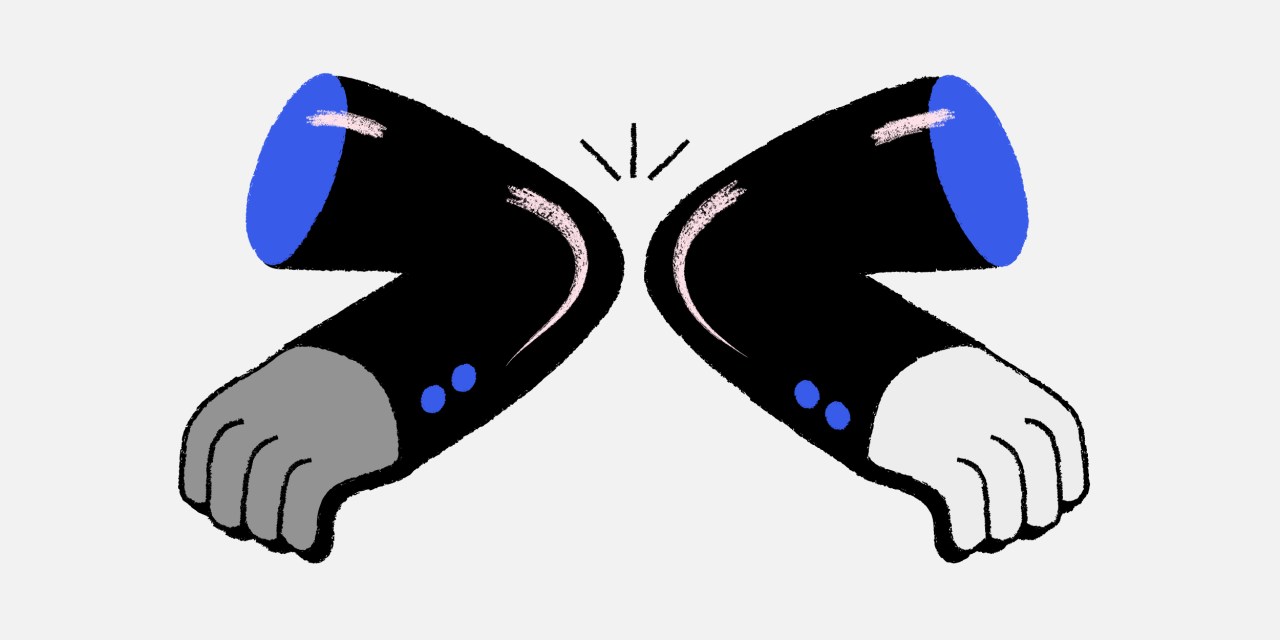 The common workplace acronym DE&I — diversity, equity and inclusion — is getting an update. Recently organizations have begun adding B for belonging.
Digital marketing agency 3Q is one of them. The agency recently codified the importance of belonging by using DEIB in all messaging and communications to clients and employees and its general marketing.
"It doesn't matter how much diversity you're bringing in if you're not creating the right environment for people to succeed in," Laura Rodnitzky, 3Q's chief people officer, told WorkLife.
Creating a workplace where everyone feels they belong has long been the end goal of diversity and inclusion efforts — a sign of a successful DEIB culture. But many believe organizations are still falling short.

That's why spelling it out by adding a B to the acronym is gaining traction, as organizations seek to emphasize the importance of DEIB values within their corporate cultures, and compete to attract and retain talent, in what's become a tight job market. Salary is important, of course, but more than ever people want to know they work for a company whose values and mission align with their own.
And yes, that means feeling they belong.
"Hiring more diverse teams is only one piece of the puzzle," said Amanda Hahn, interim CMO at the recruiting platform HireVue.
Before critics roll their eyes at another, longer acronym, consider what Arthur Woods has to say on the matter.
"Work is constantly evolving," Woods, co-author of "Hiring for Diversity: The Guide to Building an Inclusive and Equitable Organization," said. "There will always be a new community that we weren't aware of, a new way of dimensionalizing the work. If we ever feel like it's static, then we're setting ourselves up to be pretty disappointed."
Woods, who is also co-founder of the diversity hiring platform Mathison, stresses that creating an environment of belonging is all part of creating a psychologically safe workplace. So if hiring a diverse workforce is the first step, including them at the table is the second and encouraging everyone to contribute is next, feeling comfortable enough to challenge an idea is the next logical one.
"The most advanced stage of psychological safety is feeling safe enough to raise your hand and disagree with an idea," Woods said. "That's actually the crux of where innovation happens."
Netta Dobbins, CEO of the professional community and diversity consultancy Mimconnect, takes it a step further. 
"Often, people from diverse backgrounds feel like they have to code-switch in the workplace," Dobbins wrote in an email to WorkLife. "Belonging touches more on the creation of a positive company culture that's welcoming to everyone. It also empowers companies to begin thinking more about retention and how they're creating systems or learning and development opportunities internally that give all employees an opportunity to benefit from them."