Culture
// September 14, 2023 ■ 5 min read
Salary transparency laws continue to sweep the country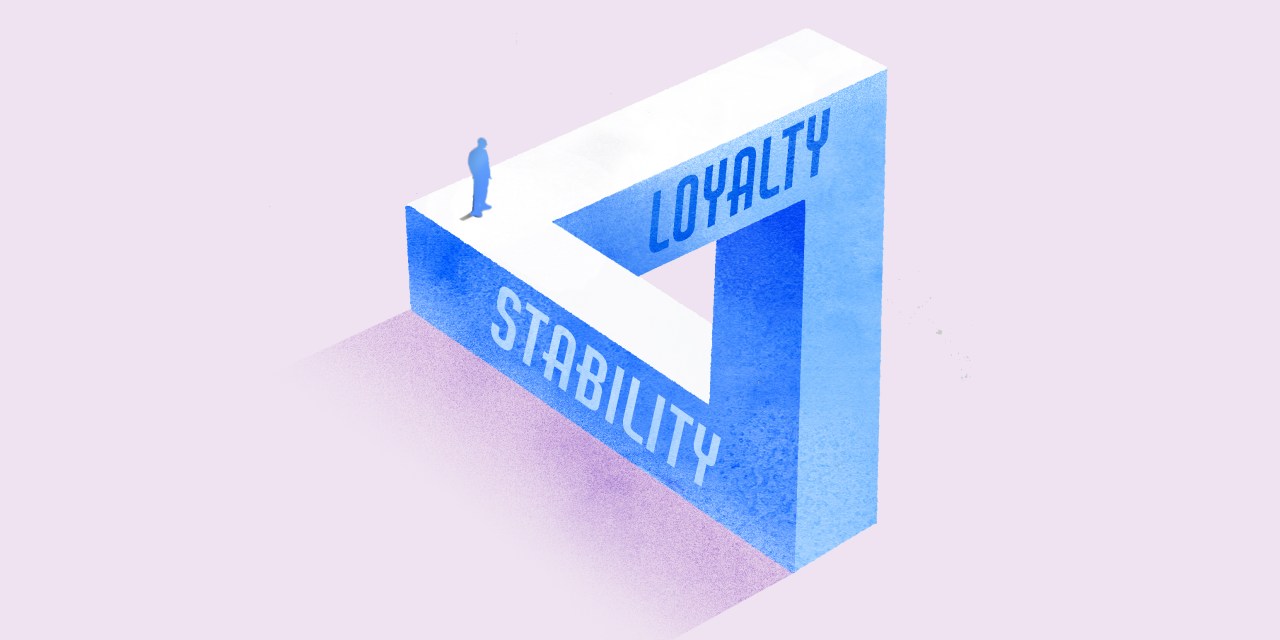 Beginning on September 17, employers throughout New York State must disclose the minimum and maximum salary or hourly range of posted job opportunities.
It's the latest on salary transparency legislation in the U.S. and makes it the eighth state to have it in effect. This year, California, New York, Washington and Rhode Island join the increasing number of states that have enacted salary transparency laws, all a part of a general trend to bolster wage equality. And in August, Illinois became the ninth state to sign a bill into law that will require employers to include pay ranges in job postings — it won't begin until 2025 though.
Municipalities across the country have enacted their own legislation, like New York City, which went into effect November 2022. The County Board of Westchester in New York also passed an ordinance requiring employers with four or more employees to post job salaries. Ithaca, New York and Jersey City, New Jersey also both passed ordinances that require salary transparency in job listings. It set a precedent for larger bodies of government to consider the same. The New York State legislation closely mirrors the one in New York City.
Salary transparency has come a long way. California set a precedent all the way back in 2017 when it became the first state to require some level of salary range transparency by passing legislation requiring all employers to provide a salary range to job applicants who request it. A few others followed suit with the "upon request" legislation, including Ohio, Maryland, Connecticut and Nevada. But it wasn't until 2019 that Colorado really elevated the trend when it became the first state to require all employers hiring at least one employee to include the salary compensation or range in every job posting.
In general, there has been a clear evolution of salary transparency, and experts say they don't think it will slow down any time soon. Several states and cities have introduced salary range transparency legislation in addition to Illinois, including Alaska, Georgia, Hawaii, Kentucky, Massachusetts, Missouri, Montana, Oregon, South Dakota, Vermont, Virginia and West Virginia. Meanwhile Washington, D.C., Connecticut and Maryland introduced legislation to strengthen their existing salary range transparency laws – largely making the change from "upon request" to on job postings.
It's important work, especially when full-time, year-round working women earn $9,070 less in median earnings per year than their male counterparts. That gap is even higher for people of color.
"It's a fantastic advancement in our society," said Walter Sabrin, chief talent officer at recruitment company Vensure Employer Services. "A woman could be doing the same exact job as me and get paid less than me. That's a fact. Women have gotten paid throughout history less than men for doing the same exact job … Hopefully pay transparency can bring us closer to a society where there is as little prejudice and discrimination as possible."
"[Salary transparency] is a fantastic advancement in our society."
And Kyle Holm, vp of total rewards advisory at people investment platform Sequoia, says that employers will have trouble avoiding salary transparency at this point.
"Unless you're in a state, and only in that state, that doesn't have requirements, you're going to have trouble avoiding it," said Holm. "This isn't something that is going to stop. These laws are a part of a much broader movement towards empowering employees around all things compensation. Every state will get there."
That's why employers need to gear up.
Advertising services company Codeword has had salary transparency dating back to 2021, despite being based in New York City and not having it enforced until 2022 there. At Codeword, they have an internal intranet where they publish salary bands showing how much each level makes. Alli Ray, Codeword's chief of staff, said the offering has led to better growth conversations, more loyalty from the team and clearer expectations. And posting the salary on job listings has led to a better candidate hiring process because people see what they're getting into right away.
"From the employee's perspective, they're able to see that their compensation is intentional, the company is stable, that we're tracking performance and are evaluating compensation on a variety of factors," said Ray. "We are empowering them to be able to make the decisions they want. It allows people to set their career path with more intention, which is a huge benefit for us. It's led to greater team stability."
That level of transparency has led to a better company culture, one that Ray hopes other companies lean into as well.
"The more transparent you can be with your teams and candidates, it allows us all to have more common ground and stronger relationships," said Ray.
"From the employee's perspective, they're able to see that their compensation is intentional, the company is stable, that we're tracking performance and are evaluating compensation on a variety of factors."
And there questions about how much these salary transparency laws will actually be enforced and fined vs having a slap on the wrist approach.
But what might be the biggest risk to an employer, more than just a fine, is brand reputation and damage when an employee sees either no salary transparency or salary ranges that are way too large to do any good.
"It's telling your employees through non compliance that either you have something to hide or you just haven't thought about salary transparency," said Sequoia's Holm. "With a big range, it says we don't think about this much. We just wanted to put a number in here. Employees want to work for a company that is thoughtful."
Sabrin agrees: "You have to be careful with your corporate reputation and brand. I think that could really do some damage to some companies if they don't disclose this information or use a bait and switch tactic of 'yeah, we're offering $80,000,' and then they offer $50,000. Hopefully we minimize that."