Culture
// April 7, 2023 ■ 5 min read
Ketamine-therapy a rising benefit at work, but employers must show more caution, experts warn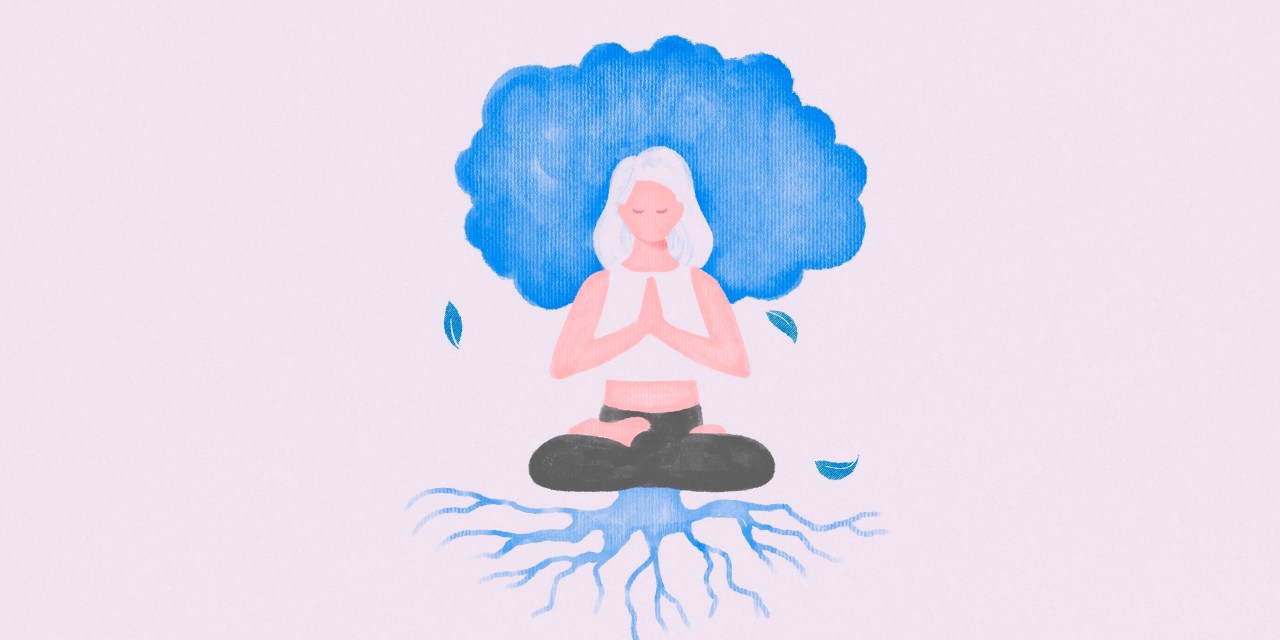 When it comes to the most popular employee benefits, luxury watches are out and Ketamine-assisted therapy is in.
A growing number of companies have begun to offer ketamine-assisted therapy over the past year – including soap company Dr Bronner's – as part of their mental health packages for their employees.
However, some employers are being a little gung-ho about how they offer the benefit, experts have warned.
Ketamine is currently the only legal psychedelic prescription drug in the U.S. and in the medical world is widely used as an anesthetic. However, when prescribed appropriately, it can induce a state of sedation, which lowers anxiety and helps people feel more connected to their emotions and memories while they are receiving it.
Usually it is a six-week period and individual sessions range from 90 minutes to three hours in length and are paired with talking to a regular therapist about concerns and goals. This can have long-lasting benefits for their mental health, experts claim.
But as more employers embrace the trend, vital details are becoming blurred. "Some employers are treating Ketamine-assisted therapy almost like they would treat a gym membership," said Sherry Rais, CEO and co-founder of Enthea, a benefit plan administrator for Ketamine-assisted therapy. "They're offering it to all of their employees, saying we're paying per person on a subscription model and if you want to go out and try it, try it because we're paying for it for you."
Rais strongly cautions against that model because it can quickly create the risk of abuse or misuse of the treatment. At the same time, it undermines the importance and credibility for those who really do need this kind of therapy.
"This isn't a gym membership or meditation app. This is something that requires caution when you're using it."
"You're sending the wrong message to your employees," said Rais. "This isn't a gym membership or meditation app. This is something that requires caution when you're using it. You should treat this like you would treat workplace benefits like dental and vision. I can't just go to the dentist and say 'well, my work is paying for cavities to be filled,' even if there are no cavities there. Or, if you want to get prescription glasses when you don't need them."
Offering Ketamine-assisted therapy shouldn't be the first stop either for a mental health benefit for employees.
"I would consider it within the scope of broader options related to mental health that might be offered," said Benjamin Lewis, director of the Ketamine-Assisted Psychotherapy clinic at the Huntsman Mental Health Institute. "Ketamine-assisted therapy can be a really powerful and very effective modality, but it's not the only pathway there for employers looking to increase well-being within the workplace and access to various kinds of mental healthcare."
For example, performance management software company 15five, didn't offer Ketamine-assisted therapy until two years after it partnered with mental health platform BetterHelp, which provided unlimited talk therapy to anyone in the company.
"Talk therapy is an amazing asset on our individual journeys towards thriving, and simultaneously has its own limits of effectiveness," co-founder Shane Metcalf wrote in a Slack message to the company.
Ketamine-assisted therapy tends to work best for people who have not responded to other treatments. However, it is necessary for individuals to try other options first and why an employer's first step should be to offer other robust mental health benefits.
"Debunking a lot of the hype around psychedelic therapy is maybe equally important," said Lewis. "They contain a lot of promise in the context of conditions that are otherwise really hard to treat. But, it's a really thin line to walk to do this right and in a way that is going to deliver good care."
If a company has offered other mental health benefits and finds that an employee is still interested in persuing Ketamine-assisted therapy, research is extremely important.
"It's not always clear how clinics are doing it and what their screening practices are or how monitored those sessions are or what the nature of the psychotherapy intervention that's being paired with ketamine is, or how much support people have going through the process," said Lewis. "It can introduce a lot for people. Employers should work with a consulting psychiatrist or someone who has familiarity in the field to provide recommendations."
For example, there are different ways Ketamine-assisted therapy is offered. 15five decided to partner with ketamine-therapy service platform Mindbloom because it provides at-home care and treatment. In other cases, companies partner with health clinics where the employees can be treated.
"It can introduce a lot for people. Employers should work with a consulting psychiatrist or someone who has familiarity in the field to provide recommendations."
"When we onboard a customer, we provide a lot of hand holding, support and education materials, videos, live webinars, and training for employees so that they can understand what these therapies are, who they are for, when you should seek treatment, what the risks are, and who is and isn't a good candidate for it," said Rais.
Enthea is onboarding 100 companies this year to offer Ketamine-assisted therapy as a benefit. The platform works with a number of trusted, vetted providers which offer the treatment.
"We then trust our providers to determine if this person qualifies for Ketamine-assisted therapy or not," said Rais. "Before the provider can even begin treatment with that employee, they send us prior authorization requests, and our medical affairs department reviews the case and says if they'll approve the person for treatment. We are picking providers that are going through the due diligence of doing the medical and psych evaluation and only bringing us cases that should be approved."
Once a provider is chosen, there are other questions employers need to answer, like they would for other healthcare benefits, like will this be covered completely, will there be a copay, will it be just for employees or for their dependents too, and so on.
"It's not just going to be a magic bullet," David Bronner, CEO of Dr. Bronner's, told WorkLife. "But, it can be helpful."