WTF is a hush trip? (and why HR needs to know about it)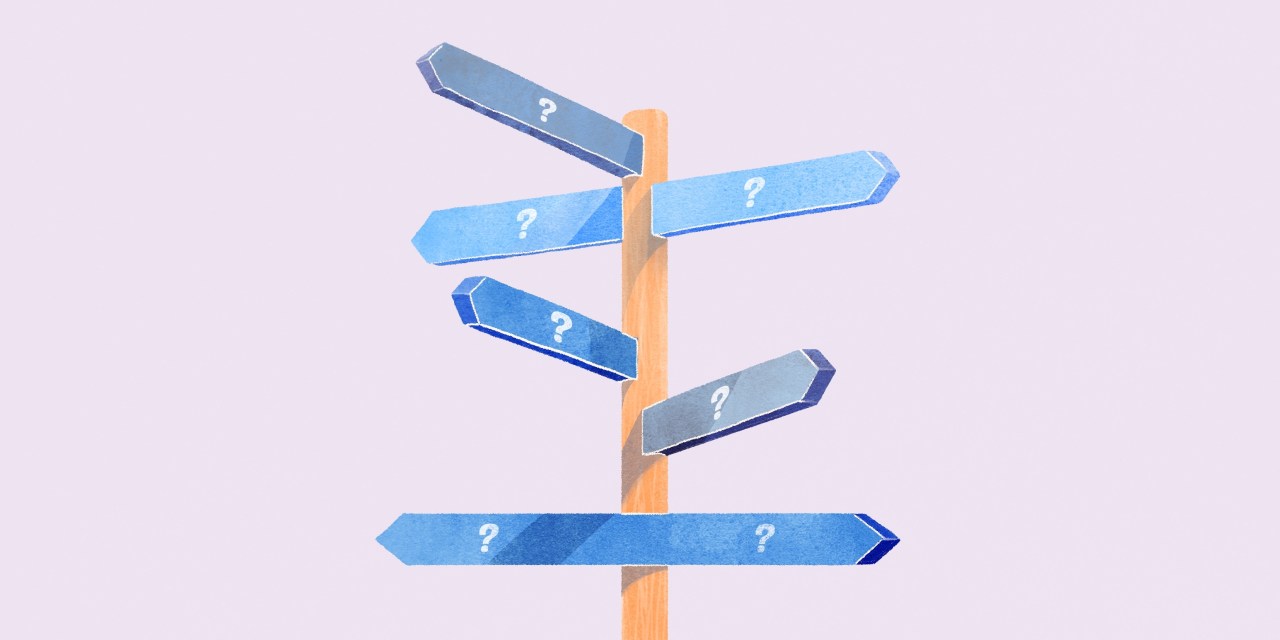 Get the latest on how the workplace is changing, delivered to your inbox daily. Sign up for the WorkLife Daily Newsletter here.
We're all pretty familiar with a workation or "bleisure," but another travel catchphrase has already emerged this year: hush trip. 
It refers to when remote workers don't inform their bosses that they are going to a new destination – even if it's a tropical island or a known tourist spot. The theory being if they don't plan to take time off, but to work as normal, there's surely no need to inform their boss or colleagues.
However, the reality is more complicated. Not least for HR departments, which have already had a difficult time pinpointing exactly where their employees are in the wake of mass relocation over the last two years. This huge trend of "employee nomading" has caused many HR professionals to tear their hair out over the last few years, because of the legal headaches it can create when they're not informed about the plans to relocate.
And hush trips are set to become a more permanent fixture. The majority (56%) of 1,000 adults who took a trip in the past two years, said they are very or extremely likely to take a hush trip this year, according to research from RVshare, an RV and travel company, in collaboration with Wakefield Research.
We spoke to workplace professionals to learn more about what exactly a hush trip is and how HR can adapt.
What is a hush trip?
According to RVshare, remote workers are leaning heavily into the remote aspect of their jobs by going on vacation while continuing to work. Employees are still putting in the hours but working from an alternative location where they plan to enjoy leisure activities in their off-hours. Ultimately, they don't feel the need to disclose their location.
"I've certainly done a lot of hush trips," said Maddi Bourgerie, director of communications at RVshare. "As I've gotten more comfortable with remote work and working wherever I have a strong WiFi connection, I would just work there. It makes traveling a bit easier."
"As I've gotten more comfortable with remote work and working wherever I have a strong WiFi connection, I would just work there. It makes traveling a bit easier."
She says she wouldn't tell her coworkers where she was going if it didn't impact them. That means if there is no time zone change or meetings missed, she sees that there is no need to inform them.
Is taking a hush trip a sign of a bad work culture?
If you're hiding from your boss that you are traveling while working, it might seem on the surface that maybe it's not a healthy work culture.
"A hush trip can typically show a misalignment between management and employees," said Kayla Glanville, founder and CEO of Upaway, a company that combines travel organization tools with on-demand human trip support. "It generally shows a larger problem with psychological safety and trust. Hush trips are only hush because there is an element of secrecy and mistrust."
However, Bourgerie argues that traveling while working has become so normal at her company (largely because it is a travel company) that it doesn't need to be shared every time.
"It's kind of showing that our work culture is just getting more comfortable with this type of work environment, which is to work from wherever you have a strong WiFi connection," said Bourgerie. "There really are no limitations as long as you are getting your job done, doing it to the best of your ability and making sure that nothing is slipping through the cracks."
The difference is when an employee feels like they need to go out of their way to keep a trip a secret or not. Bourgerie said that when it comes up, she will tell her boss where she is located that day or they'll talk about their future trips. She doesn't feel like she needs to go out of her way, though, to let her boss know every time.
"That can work until it doesn't, until you get to a point where you weren't clear on expectations on both ends," said Glanville. "The company wasn't clear on if you go to certain regions you need to let us know and the employee is saying 'well I thought it was fine.' Clear is kind."
Why are HR departments concerned?
Glanville suggests HR departments should get ahead of it and create remote policies and programs so that everyone is on the same page.
Amber Clayton, senior director of knowledge center operations at the Society for Human Resource Management, identifies legal risks that come along with hush trips. That includes everything from health and safety to wage and hour issues. The latter is especially something that HR departments are worried about if the hush trip is longer than just a few days.
"[Hush trips] can work until it doesn't, until you get to a point where you weren't clear on expectations on both ends."
"Employers are responsible for ensuring the safety and health of their employees," said Clayton. "So, if they're working in other areas and the employer is not aware of it and something happens, that could be a potential liability."
Most importantly, though, is data security. If employees are working from airports and train stations on public WiFi, it could put them at risk for cyber attacks and viruses.
"Employees should notify their employers if they are going to be at a different location just so that these issues aren't issues," said Clayton. "HR might want to have a procedure in place so employees know the expectation."
She says these practices are not meant to discourage remote workers from traveling, but it ensures that it is done right.
"I don't think anyone is trying to prevent them from working at different places, unless there are concerns about having to pay taxes or wages in that state," said Clayton. "It depends on the employer and how flexible they are and allowing travel can be a benefit that sets them apart from competitors."