Culture
// July 11, 2023 ■ 4 min read
Why legal benefits are hot among Gen Z workers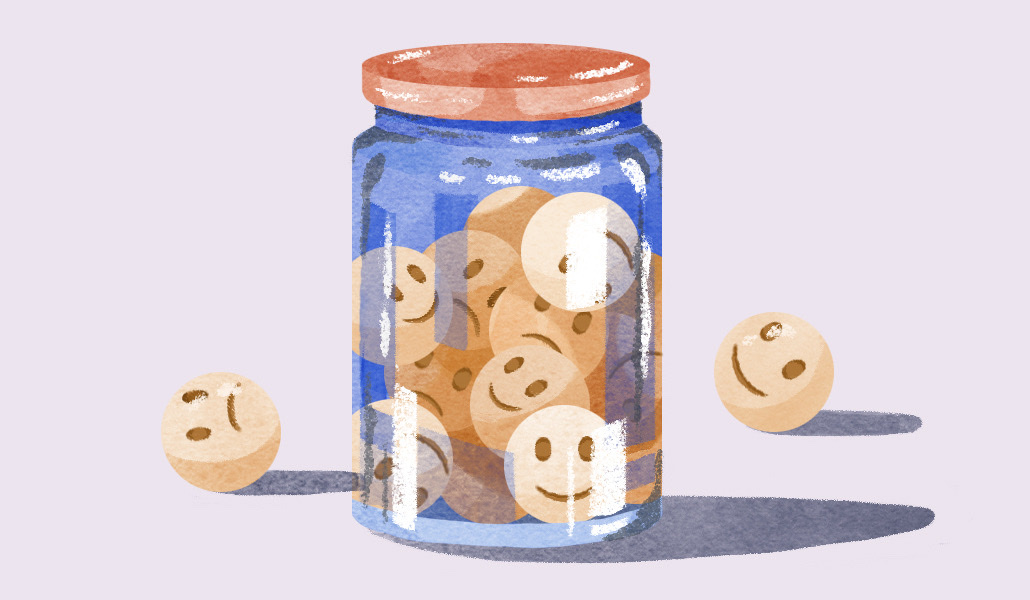 Gen Z workers want more legal advice and are turning to their employers to get it.
People in their 20s are feeling financially strained and anxious (OK who isn't.) But rather than turn to more typically popular work perks, like student loan repayment, unique health benefits or unlimited PTO to relieve their burdens, they're wanting access to lawyers.
Most (84%) Gen Z employees are interested in using affordable legal services via their employer, 10% more than last year, according to insurance firm MetLife's 2023 Employee Benefit Trends study. These kinds of plans provide affordable access to an attorney, as if on a retainer, via a network of pre-qualified attorneys. 
Legal plans offered by employers have long been utilized by older generations for support on areas like estate planning and will management. But now Gen Zers are taking advantage of this work benefit for reviewing important documents like rental agreements, navigating buying their first home, to dealing with traffic tickets and airfare documentation after delayed flights.
The increased demand for legal help signals potential changes in preferences, challenges and priorities for this growing cohort of workers.
"When people hear legal services they think about criminal matters or going to court or really serious things," said Loi Stoddard-Graham, vp, business growth & retention for MetLife Legal Plans. "But there is so much more."
Nearly half (48%) of Gen Z workers said they used legal services last year for peace of mind, and to assuage anxiety. The demand for legal plans has increased across the board, too. In 2019, 16% identified it as a "must-have" benefit. This year, it's at 34%.
And it's paid off. The report found that in the last three years, 62% of employees have been involved in a legal issue and 69% expressed concern over the associated costs. The employees who do have a legal plan reported feeling more financially healthy compared to those who don't.
"This generation wants to be empowered and do things out on their own."
"This generation wants to be empowered and do things out on their own," said Stoddard-Graham. "The feedback is often like 'oh my gosh, I did this without my parents, I'm so excited and now I'm going to use this for everything.' There is a lot of positive feedback."
It's also a helpful benefit as younger professionals try to save money while the cost of living continues to rise and student loan repayment is due to start up again soon. If they're signed up for a legal plan, these folks can get an affordable attorney.
It's still one of the lesser known benefits though. "If someone says they've had a great experience with this benefit, then everyone else believes it," said Stoddard-Graham. "That happens with Gen Zers where their friend does something with a plan and they're like 'oh my gosh, it was so easy, it cost me $18 a month and the lawyer did X, Y and Z.' Then other people start looking for it."
Angela Surra, principal benefits expert at HR compliance services platform Mineral, warns that MetLife's growing interest in legal plans doesn't mean employers should pivot and focus just on this. She supports employers offering unique benefits packages that cater to people individually.
"There is an absolute need to have unique benefit offerings and legal services is one of those unique benefit offerings," said Surra.
"There is an absolute need to have unique benefit offerings and legal services is one of those unique benefit offerings."
Surra believes in cross-generational benefits packages, especially since Gen Zers make up still just a small percentage of the workforce. While Gen Z is a hot topic, she reminds folks the majority of their workforce are still millennials and Gen X. And legal benefits are potentially even more critical for those cohorts, given the stage of life they're at. Some may use them for prenuptial agreements, divorce, real estate transactions, and wills. Offering a legal plan may well be the most solid cross-generational benefit.
"You have to have a robust benefits package to really support the wants and needs of all of the different generations," said Surra. "Having more than just your average medical, dental and vision is super important. Non-traditional benefits have such a high-perceived value. Those unique benefits set businesses apart and support what any generation could possibly want."