Diary of a Chief People Officer: Facing the challenge of helping staff regain office muscle memory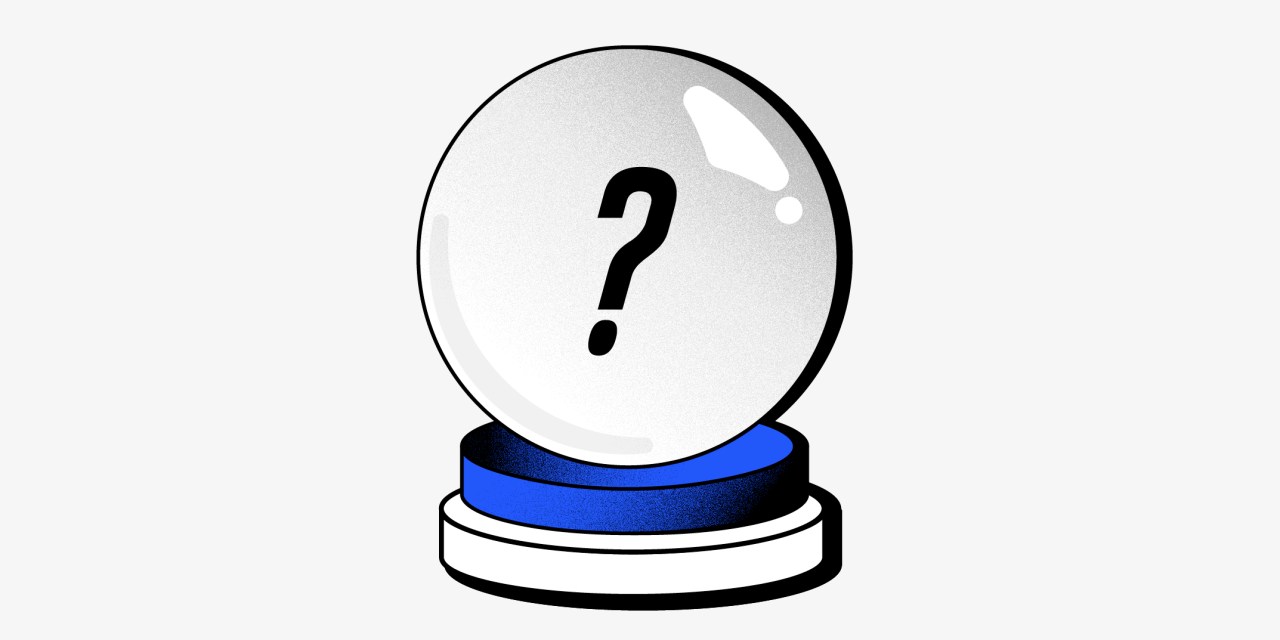 In our new feature series Diary of a Chief People Officer, WorkLife talks to the professionals tasked with managing workforces and the return to the office, and all the challenges and wins that go along with it.
Like so many other workers, Valerie Junger joined the advertising technology firm Quantcast remotely, in the midst of the pandemic last summer. That gave her a unique perspective since she too was experiencing the awkwardness of onboarding at a new company from her home. Unlike the rest of the team, Junger, as Chief People Officer, has the power to use her personal experiences to make its transition to hybrid work as seamless as possible for the masses.
Still, these are new times. When Quantcast's CEO Konrad Feldman insisted the global workforce return to office three days a week, it was Junger's task to balance workers' desire for flexibility with the boss' mandate. They settled on two days for everyone globally — Tuesday and Thursday — and let local offices decide the third.
There have been some bumps since early March, when everyone returned, including temporarily losing a board member in the San Francisco office as he tried to find a conference room that was actually in an office across the country, getting people off Zoom and into actual meetings and a flood in the Sydney, Australia office.
This interview has been edited for length and clarity.
What does Quantcast's return to the office look like?
We have a very big in-office culture at Quantcast. Our CEO is a firm believer that the office has a critical place to play in how we communicate and how productive we are. We've all been working from home for such a long time we've forgotten the benefits of being able to poke your head out the door and say, 'Hey, Jack, did you see that email? What do you think about it?' There are definite benefits. Let's develop that muscle, again, of being together in the office, of coming together, of working and collaborating in real time.
Now that you're back in the office, what have you noticed about flexing that muscle?
People are taking meetings from their desk, launching into the Google Meet even when we're all together in the office in San Francisco. We've been trying to encourage them to join in-person. So we're telling people that if you're going to have meetings while you're in the office, and you expect in-person participation, assign a meeting room and make sure people go to it.
Have there been other operational learnings since returning?
There are all these little things that we have to pay attention to as people come back, especially since we've had a lot of people onboard during Covid remotely. We've created cheat sheets for things like, how to project the AV equipment on a screen and putting in all the necessary documentation to book a meeting room. We've had to organize tours of the office to show employees where the restrooms are and explain where they can park.
I actually had a board member in the office when I was there last week and he asked where a certain conference room is. I explained it and sent him off and then didn't see him for a while. When he found me he explained that the conference room is in the New York office not here in San Francisco. We've had to redouble efforts on explaining all the logistical things.
It sounds like your team is human resources combined with a bit of customer service.
We had branded shirts made for everyone on the people team at all locations that say, 'Smile, you found us.' People don't know who we are so we encourage our team to wear them at least once a week so when someone has a question, they know to come to us.
What keeps you up at night?
The war for talent has been incredibly difficult. Like so many companies in Silicon Valley, we're looking for machine learning engineers and artificial intelligence engineers. Those skill sets are very valued and very much sought after by everyone who has a website and is trying to glean insights into what their customers want and how they behave online.
Most of the engineers we're looking for are making on average 15% to 20% more than what the benchmark data dictates they should be paid. That's because the demand is high and the supply is low. I worry about our ability to continue to sustain our very aggressive product roadmap with the resources that are needed to execute it.
How are you prioritizing?
We're trying to put together a program to bring back women, many of whom left because of childcare issues during the pandemic. We're trying to figure out if we can put part-time schedules that are beneficial to us from the product development side and acceptable to them from a flexibility standpoint. When we were hiring engineers in the past we weren't necessarily thinking about hiring part-time engineers and cobbling up into a full-time schedule with a bunch of people. This is new to us.