Talent
// July 17, 2023 ■ 3 min read
How Canada is shaping up to be next tech worker hot spot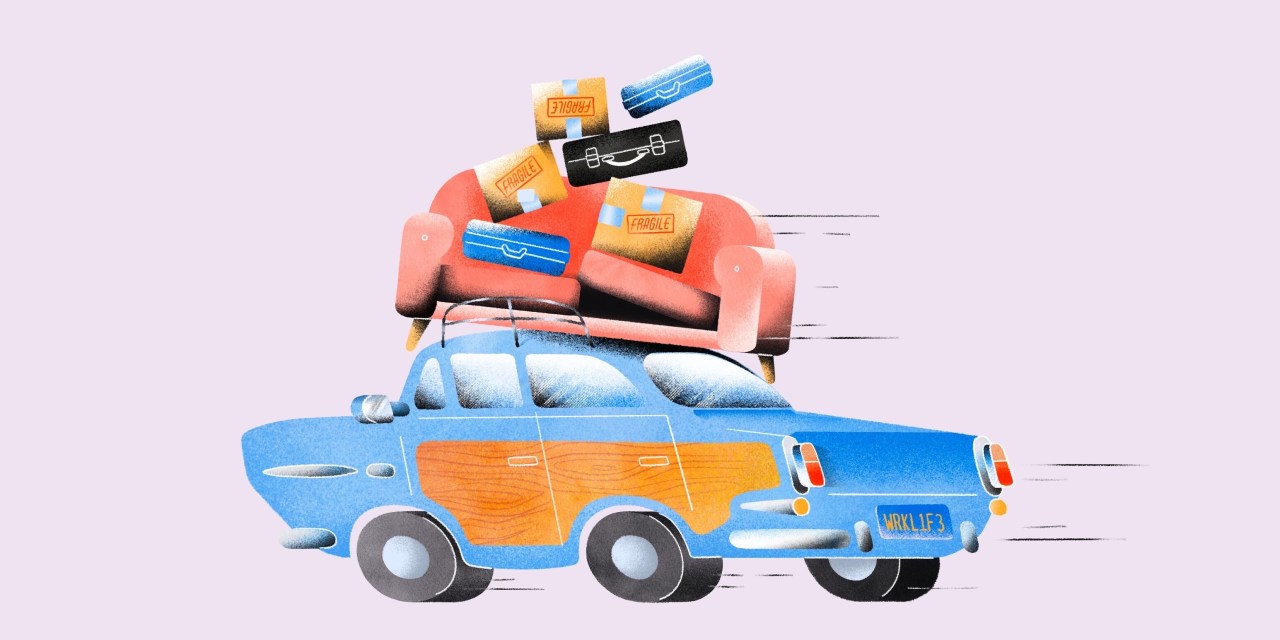 Canada unveiled its first-ever strategy to attract talent in tech at the end of June, which will consist of a multi-pronged approach to bring new workers to the country.
Canada's Immigration Minister Sean Fraser identified several measures, including a new innovation stream under the International Mobility Program (IMP), targeting digital nomads, winning over H1-B visa holders, and improving existing programs.
"It's really exciting," said Masha Sutherlin, a HR, visa and mobility expert. "Canada is quite smart and very strategic in how they're trying to position themselves. Most immigration laws were written 50 years ago so they're heavily structured around traditional employment. Post-COVID that has been blown up. Canada is jumping into it."
According to Nick Schiavo, director of federal affairs at the Council of Canadian Innovators, the tech unemployment rate in Canada is close to 0%, indicating a need for talent.
"Our companies can't find the skillsets and the talent they need," said Schiavo. "You have the pace of digitization since the pandemic and new emerging technology like AI forcing every company to become a bit of a tech company in a way. The nature of business is changing. It's not unique to Canada. You have highly-skilled individuals around the world that are highly sought after."
"The nature of business is changing. It's not unique to Canada. You have highly-skilled individuals around the world that are highly sought after."
For those reasons, Canada started to think outside the box.
Canada hopes to position itself as a digital nomad destination to a pool of people that has more than doubled from 2019 to 2022. "It's not novel, but it's smart," said Schiavo. The current system allows digital nomads to move to Canada for up to six months while working for employers based elsewhere.
The new system, however, launching later this year, aims to ease those stipulations even further. It would target digital nomads entering Canada to work remotely with opportunities with Canadian employers. If hired by those businesses, they would be able to apply for a temporary work permit or permanent residence.
"They're thinking further than 'hey, come here and try us out,'" said Sutherlin. "It's then 'how do we keep you here?' All these countries are essentially competing for the same talent. How do you get people to see Canada as more attractive than, say, Portugal?"
In other countries, it's more difficult to switch from a digital nomad visa to a temporary work permit or permanent residency. But unlike the sunny European weather, Canada has to "work a little harder," conceded Sutherlin, who is a digital nomad living in Portugal now.
"Canada has to work a little harder. They're a little late to the game but it's a good initial strategy and puts them on the radar for digital nomads."
Aside from targeting digital nomads, the country is looking to H1-B holders, which are used by organizations in the U.S., to see if they might be interested in coming to Canada with their family members. They will be eligible for work permits for three years and be allowed to work for almost all employers across Canada. The measure will be in effect for one year, or until they receive 10,000 applications to the program.
"U.S. immigration is highly regulated and so difficult," said Sutherlin. "Why not poach all that amazing talent? You don't have to move your entire life across the world, it's next door. It's very attractive."
The last new initiative will create a new stream under the IMP to attract individuals who are highly talented in tech. This stream will be exempt from Canada's Labour Market Impact Assessment process which is helpful because there are only a certain number of assessments they usually offer. By bypassing this and entering through a new stream, it will increase the number of people who are entering the country to work. Meanwhile, other countries still make it especially hard to work there. For example, the United States still has a lottery system with the H1-B visa.
"These strategies are all innovative and will go a long way to help our companies grow and ultimately help our economy grow," said Schiavo.