Culture
// July 27, 2023 ■ 3 min read
Trust issues are harming workers' productivity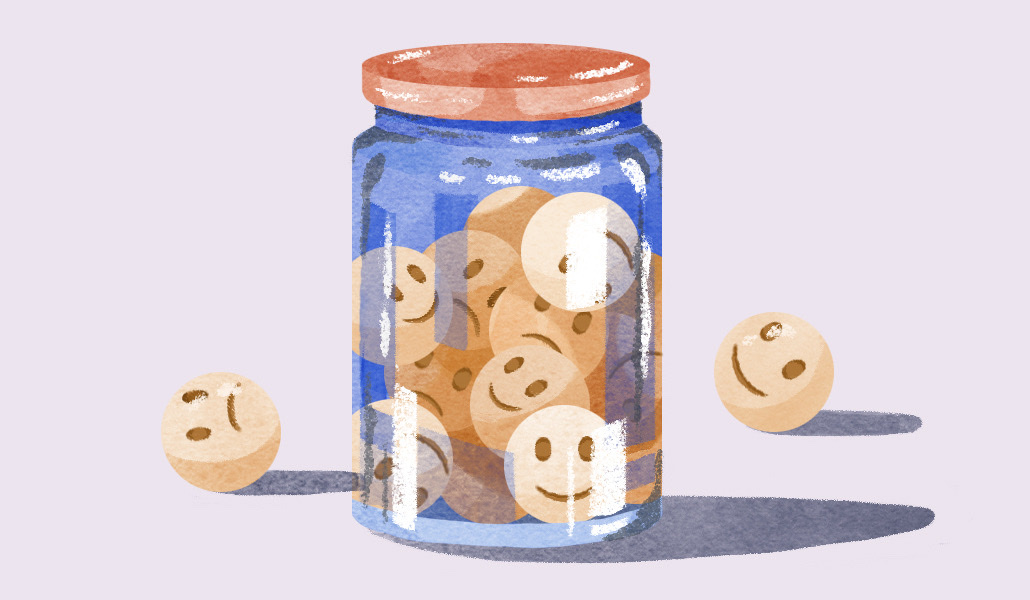 Trust is a staple of all healthy relationships, including the one you have with your employer. Feeling trusted at work is closely linked to employees' performances and work experiences, yet 25% of U.S. employees say they don't feel trusted at their workplaces, according to a quarterly survey from Slack among 10,000 respondents in February and March.
Trust issues at work became a bigger problem during the pandemic as remote work disrupted the way we communicate and supervised employees, spurring questions around what productivity actually looks like. It gave way to quiet quitting — or doing the bare minimum to get by — but also productivity paranoia and increased pressure to perform.
Now return-to-office mandates are partly to blame for heightened distrust among workers who feel they've performed their jobs effectively while working remotely. 
"Now that companies are kind of clawing back the work from home option, their employees don't feel trusted," said Jill Lamar, a licensed professional counselor with Thriveworks, a counseling network, who specializes in relationships, anxiety, life transitions and coping skills.
Workers who don't feel trusted by their coworkers or boss in the survey were more than twice as likely to look for a new job. They also reported higher stress and anxiety levels, worse access to relevant people and additional resources at work, and a significantly lower sense of belonging than those who do feel trusted.
"If you're not feeling trusted, you feel like a hamster on a wheel."
"If you're not feeling trusted, you feel like a hamster on a wheel," said Lucas Puente, senior research director at Slack who was involved in the report.
Meanwhile workers who said they felt trusted had exceptionally higher performances and better work experiences than those who said they didn't. They were also much more likely to say they put in more effort at work.
Employees put in more effort when they're trusted "because we think we're going to be rewarded," Lamar said.
"When you feel trusted, you feel valued," she said.
But at the same time, even seemingly high performers often feel mistrusted. About 90% of employees who said they feel their employer doesn't trust them also feel they're meeting or exceeding their managers' expectations, Slack's survey found.
The role of managers
Managers who said they don't feel trusted by their direct reports are twice as likely to express doubts about their employees' work ethic compared to supervisors who do feel trusted, the survey also found.
Building trust first starts with transparency through open dialogues between company leaders and employees, workplace professionals told WorkLife. About 30% of employees in the survey said they lack information about changes at work, and the top reason they said their company isn't transparent is because it isn't taking employee feedback into account.
Workers who said their employers are transparent about meaningful company developments felt more trusted themselves, and were more productive and focused than those who feel their employers aren't completely open.
Sharing information and keeping open conversations is particularly important today given the economic climate and recent layoffs, Lamar said.
"More communication is better," she said.
And it's important to make sure employees have autonomy to feel trusted, said Molly Johnson-Jones, CEO of Flexa, a job search platform for flexible roles.
"I think most managers would rather hear from a direct report that they feel like management doesn't trust them, than if the employee just sits with those feelings," Lamar said.